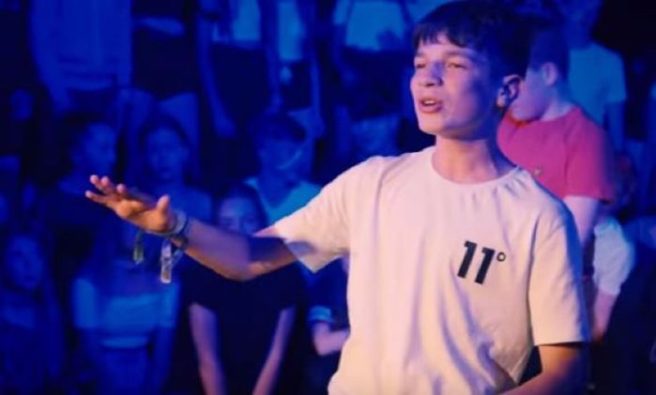 Be honest; Coláiste Lurgan has probably done more for your appreciation of the Irish language in recent years than you ever thought possible.
With their uber-enthusiastic versions of the summer's biggest hits, the students of the nation's most famous Gaeltacht have most of us longing to join them… even if we are about a decade too old.
And that's why we'll be glued to our screens the moment their reality TV show hits this winter.
The series, which will air on TG4 in December, will follow the nation's youngsters as they enrol in the three-week course in Co Galway.
Explaining the behind-the-scenes process when it comes to choosing their summer stompers, Stiofán Ó Fearaíl, from the Colaiste Lurgan Music Department, said that it was a relatively informal process.
"We bring in a load of people and we have everyone singing along and we just know when the people stand out to us. We see if they're interested."
"We usually hear it from the múinteoirí that 'this guy here wants to do something,' it's an informal process more than anything else," he added.
Anyone else only dying to tune in?