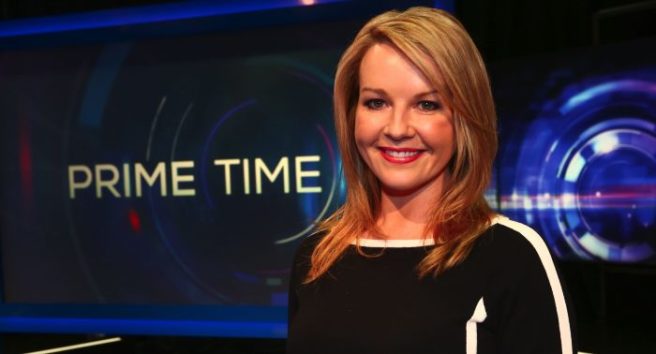 Congratulations are in order for Claire Byrne – she's expecting her third child!
The presenter confirmed the news this morning that she and her husband Gerry Scollen will be adding to their brood.
She told the Irish Independent: "I feel really lucky that this is the way my life has worked out.
"I look at my children and am constantly surprised that I have them, because I had reached a point where I thought that I really wouldn't have children in my life."
She continued: "If this baby had not come along I would still have been very happy, but we thought it would be lovely if we had number three."
And when it comes to finding out the baby's gender. Claire wants to wait for a big reveal at the end.
"We didn't find out if it was a boy or a girl on the other two so probably won't find out on this one. I enjoyed the surprise element of the birth.
"When you are in the midst of it all, just having a healthy baby is the most important thing."
Claire already has two children with Gerry; Partick, 3 and Jane, 2.