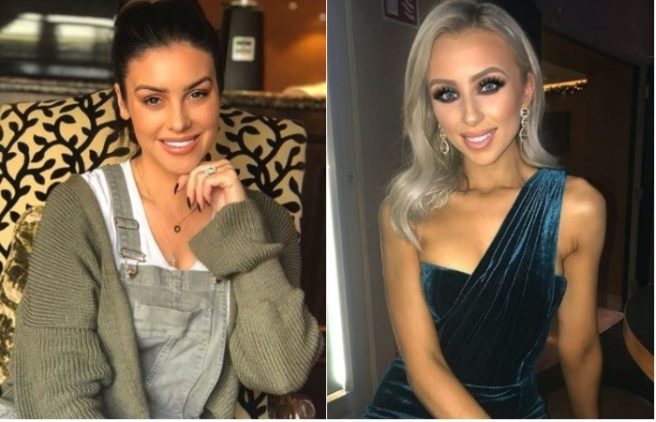 Ireland's top social influencers have been warned that they must tell their followers when an image has been edited.
According to reports, The Advertising Standards Authority of Ireland has said the public must be made aware when an image used in online advertising has been altered in any way.
The warning comes just days after a number of influencers rallied together to create a campaign against online bullying after Instagram account @bullshitcallerouter accused the women of misleading their followers through the use of filters and photoshop.
The page, which attracted thousands of followers overnight, caused quite the stir online
The anonymous woman behind the account told SHEmazing, "I wanted to bring awareness that the image portrayed by these 'influencers" is a highly sanitised version of reality."
She continued: "I think the whole 'influencer' craze is just mindboggling. Here you have a select few, who have made their livings out of pedalling certain products and lifestyles on young women (mostly) in this country."
"Now, I have no problem with ANYONE making a living and putting food on their tables. What I (and many others it would seem!) have issues with is the whole fake lifestyle."
In response to the controversy, fashion and lifestyle blogger Rosie Connolly admitted that she had previously edited photos that were used to promote products from advertisers, and apologised to her followers – a practice which, according to the ASAI, does not adhere to their codes of conduct.
It is not yet know how the warning will affect the relationships between brand and influencers, but we're looking forward seeing a more transparent approach when it comes to advertising and sponsorship.