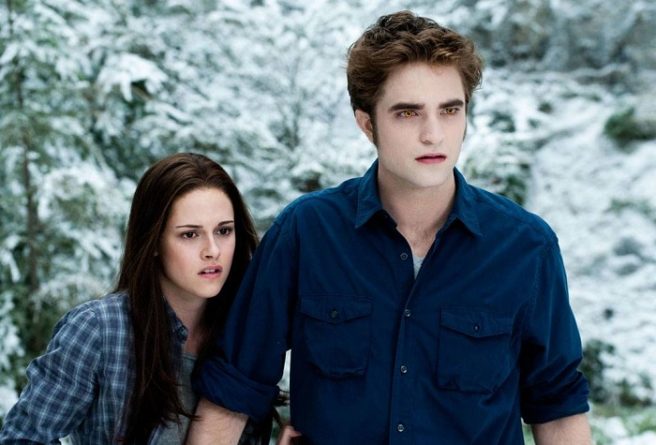 We can't believe it's been ten years since the release of Twilight. It only feels like yesterday when cinemas were full of teens wearing 'Team Edward' t-shirts and far too much eyeliner.
The fantasy films quickly exploded in popularity thanks to the complicated love triangle, the soundtrack full of emo music and twinkly vampires.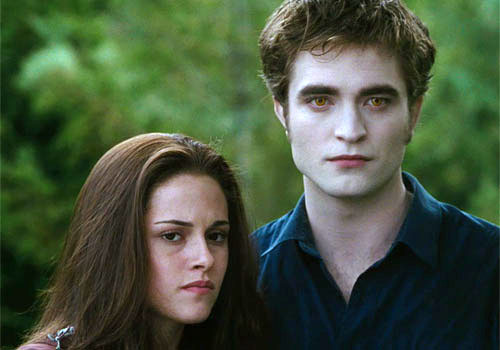 The Twilight phenomenon was everywhere you looked back in the day when vampires were all the rage. Photos of Jacob Black were stuck to the inside of locker doors. The giant Stephanie Meyers' books were stuffed into school bags. People got quotes from the movie tattooed on their body, and some even committed to having Edward Cullen's face etched into their skin forever.
A decade may have passed since we were first introduced to Edward, Bella and co. but people will never let Robert Pattinson forget about playing the famous '17-year-old' vampire.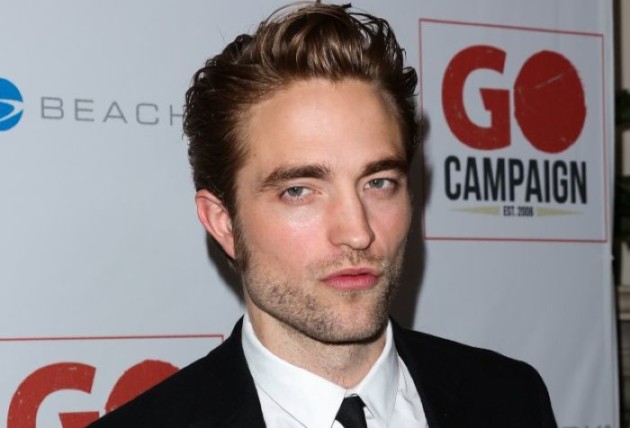 You'd think the actor would be tired of hearing about the Twilight Saga, but it looks like the High Life star is ready to return to the rainy Forks, Washington.
In an interview with Variety, the actor teased fans about the potential return of Twilight. "The amount of time I've spent moisturizing, I am ready to play 17 at a moment's notice. Ready!" he joked.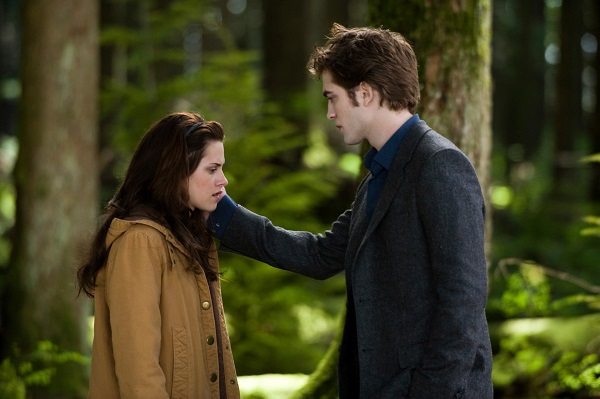 The 32-year-old did admit he was speaking about the franchise recently, "I was literally talking to my agent about it."
It looks like we could be digging out our Team Edward and Team Jacob t-shirts from the bottom of the wardrobe sooner than we think.