Disney has released the first trailer for their adaptation of Artemis Fowl.
Written by Eoin Colfer, the iconic, children's series follows the story of a 12-year-old criminal mastermind.
The anti-hero kidnaps the fairy LEPrecon officer Holly Short for ransom to fund the search for his missing father.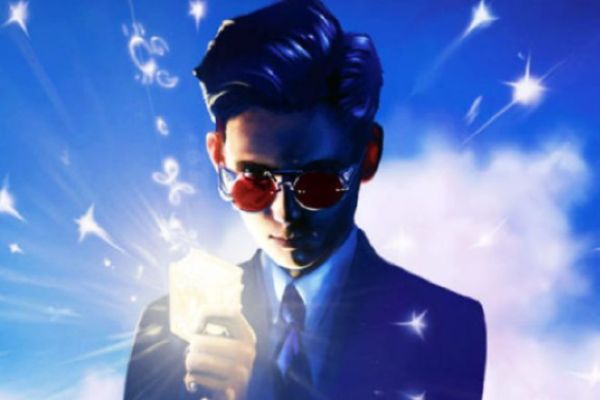 The film has been long in the making due to rights' issues and production delays, but it is officially underway and in its final stages.
It is directed by Kenneth Branagh (Murder on the Orient Express) and stars big Hollywood names like Judi Dench, Miranda Raison, Josh Gad, and Nonso Anozie.
Artemis is played by newcomer Ferdia Shaw, who seems like the perfect sinister fit in the trailer.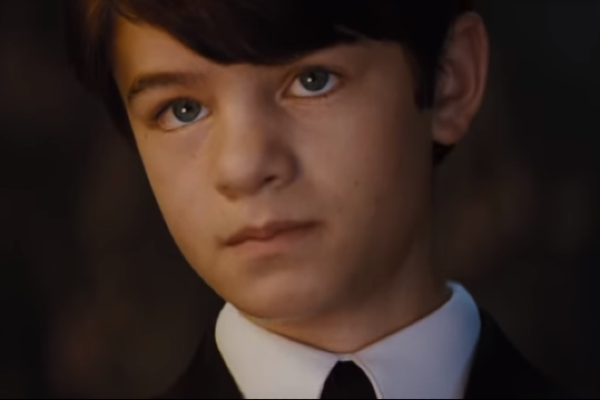 The sneak peek places us in Colfer's fantastical, underground world where advanced technology reigns supreme.
That is until young Artemis steps on the scene. He begins his master plan to find his missing father by any means necessary, even if it includes taking on the fairies.
The teaser reveals that the film will be released in August 2019.
Here is the full video: