So, the weather is slowly getting better, and sure, there's a grand stretch in the evening.
Typically, this is the time of year where many of use make a little change.
Weather it be a hairstyle, signature scent or even a lipstick colour – Spring is a great opportunity to try something new.
With that, we noticed that loads of famous faces have been getting the chop lately, and opting for a nineties bob.
We LOVE it.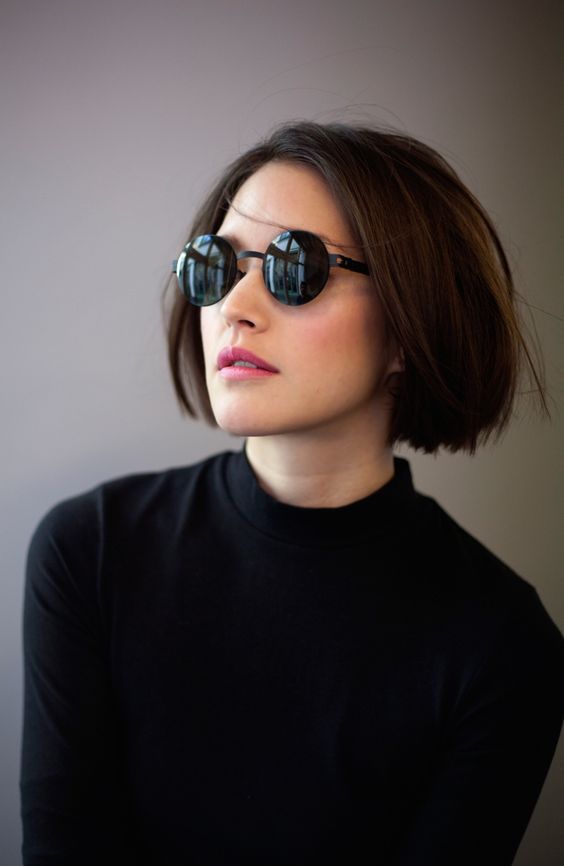 Anyway, this kind of haircut is totally synonymous with the glory of the nineties.
A blunt, short bob, that was rocked by everyone from Drew Barrymore to Winona Rider (usually paired with a choker and some form of velvet).
There are a number of ladies giving this chop a go, and we applaud their boldness.
I genuinely wish on a daily basis I had a face that could pull of a bob, but lord in heaven I do not.
You know who does though? These fine females: