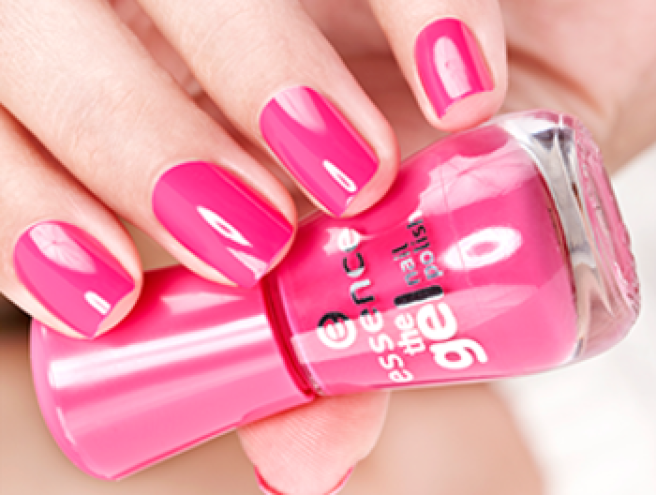 From gel nails to shellac to permanent polish – getting your nails done is a total treat.
However, some weeks we simply don't have time to hit the nail salon – and frankly, it's not always the most affordable way to get our beauty buzz.
Luckily, our ride or die nail polish brand Essence has released….wait for it… not 10, not 20, but 50 shades for Spring/Summer 2019.
The shades cover a huge range of nail trends that we're about to dive into, which have been spotted on the runways of major fashion houses.
However, our favourite part of the new line, besides the diverse shade range, has got to be the price – each bottle of polish comes in at just €1.95. Bargain alert!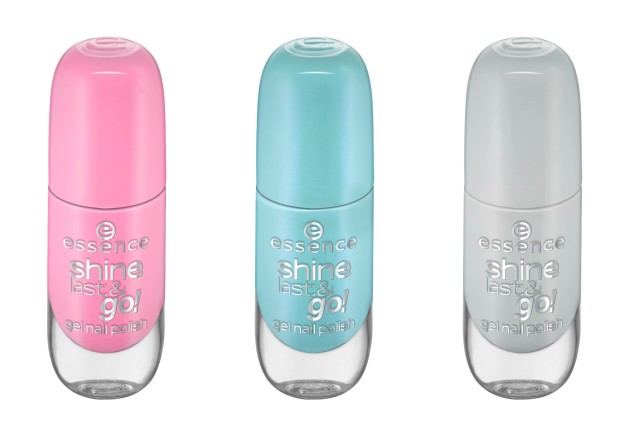 Bubblegum pink and white manicures were spotted at Jeremy Scott – hailing the return of two toned nails.
Whether you get artistic by splitting each nail in two using a nail sticker, or simply painting every second nail a different shade, two tone is having a moment.
Try to keep the colour scheme complimentary, such as two pastel shades, or go slightly more editorial with greys, black and white.
Colour popping nails look gorgeous against a summer tan, and perfectly compliment our new season wardrobe of light denim, white t-shirts and nude animal prints.
Essence shades Legally Pink and Mrs Brightside (which we are particularly fond of) are the ideal summer holiday sorbet shades – refreshing, bright and shiny.
Draw more attention to your gorgeous, individual mani by adding a serving of gold jewellery in the form of rings and bracelets.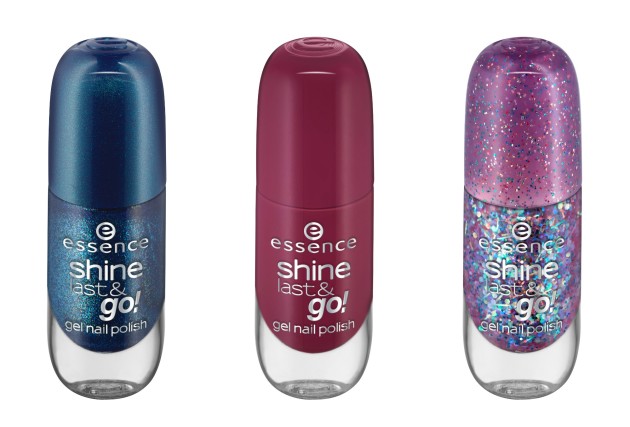 The dark metallic nail trend look may seem like more of a winter vibe, but a dark nail contrasted with a summer outfit can look incredibly edgy.
City of Stars nail polish is the go to product, as navy blue was seen at Emporio Armani's show, looking regal and elegant.
Essence gel nail polishes are renowned for rarely needing more than a single coat, so a five minute manicure is guaranteed. What shade is taking your fancy?