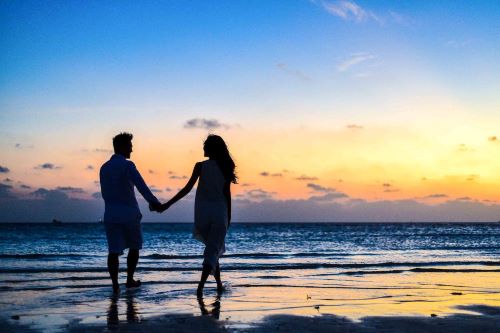 Summer lovin': 3 tips for navigating Summer romances
Summer is the season of sunny days, carefree adventures, and opportunities to find love. These whirlwind romances can show you the joy and wonder of living in the moment, taking chances, and opening your heart. Summer love has a certain allure, whether it begins as a chance encounter on a beach or an undeniable spark on a day in the park.
Although beautiful, summertime romances do come with their own obstacles to traverse. Getting in the right mindset and making the appropriate preparations will help make this summer one to always hold close to your heart. Here are three tips for navigating summer romances and making it an unforgettable season of love.
1. Practice Responsible Sex
Physical intimacy is one of the best parts of any romance, but it's vital to approach it responsibly. Firstly, create a safe space for you and your summer fling to discuss your preferences in the bedroom. This vulnerability leads to a deeper connection and a more fulfilling sex life. You should also be open with potential partners about testing for STIs and using condoms as protection. These conversations are especially important if your summer of love involves multiple partners.
Pregnancy prevention is another crucial component of responsible sex. Before you strip down, talk with your boo about your plans for pregnancy prevention and if you're taking birth control. If you're looking at options, ordering birth control online is a convenient way to stay prepared. They offer a variety of birth control options. And the best part, you won't have to interrupt all the summer fun with a trip to the doctor's office or pharmacy.
2. Be Direct
Open and honest communication is essential when dating, regardless of the season. Start by setting clear boundaries and expectations with your summer partner. Do you want this to be a seasonal fling, or are you open to something more? Are you hoping to be exclusive or continue dating other people? How do you want to enjoy the time you have together? Getting these questions out in the open allows you to focus on the more fun parts of the summer.
Being direct also means speaking up about your wants and needs for dating. This honesty could look like sharing details about your love language and attachment style or any other insights into your inner world. As much as you want everyone to think the way you do and understand your thought processes, it's impossible. It is your responsibility to convey your thoughts and feelings when necessary. These conversations are easier in a safe environment built for kind and direct communication, so nurture that space from the start.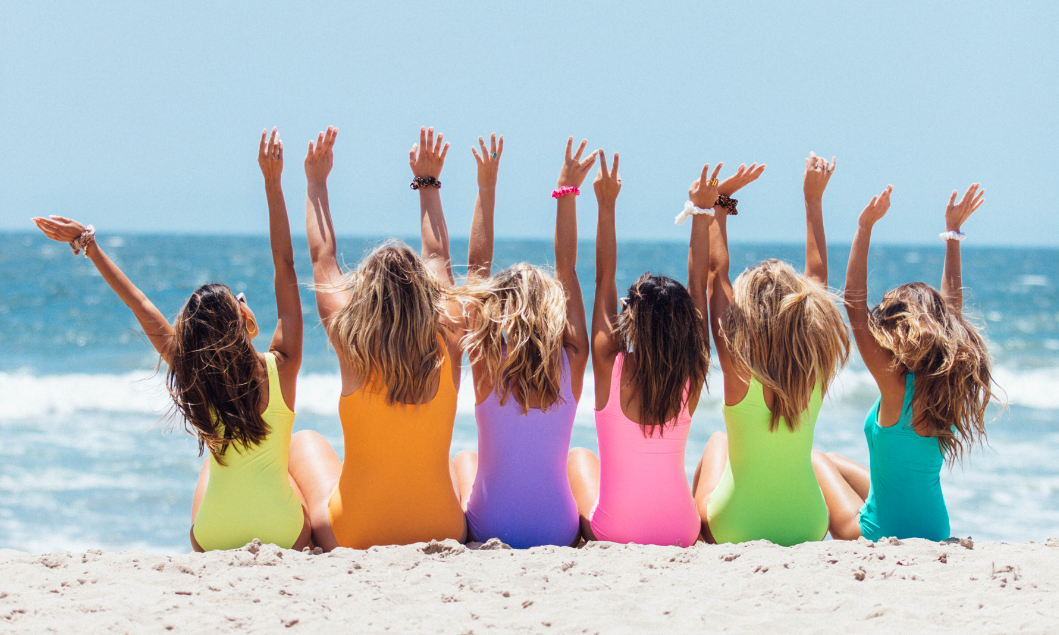 3. Maintain Other Parts of Your Life
While the intoxication of a summer romance can be hard to leave, nurturing other parts of your life is essential. During the honeymoon phase of a new relationship, it's easy to neglect other relationships, like those with friends and family. Consider planning a fun getaway with your pals this summer, like a long weekend in a big city or a weeklong beach trip. Family vacations are an important summer tradition too, and you shouldn't miss out on them just because of a new relationship.
Summer is also a fantastic time to try out or continue nurturing hobbies. Spend the leisurely time associated with summer, prioritizing your interests. You could take advantage of the warm weather by hiking, biking, or taking an outdoor yoga class. Reading by a pool or journaling on the porch can seem even more relaxing when you can soak up some sun. A new season could also be a great time to reflect on professional goals and make strides in your career. Whatever you choose to do, make sure you're setting time aside for yourself to enjoy.
Sweet Summer Love
As temperatures rise, so too does the enhancement of summertime love. Navigating these whirlwind romances can feel both exhilarating and overwhelming. Getting in the right headspace and being open with your partners will best prepare you for the path to love. You want to communicate your needs and create a space where partners will feel safe to open up as well.
Some romances might carry over into the next season, while others will fade away like a sunburn. Even if your seasonal fling ends in a bittersweet goodbye, use that time spent together to figure out what you want in future relationships. That way, while you're waiting to discover what the next season holds, the lessons and memories you gained this summer will stay with you.