Study shows why women are hesitant to join construction industry
New research has revealed the barriers there are for women when it comes to entering the construction industry, and women's perceptions of a career in this sector.
Chadwicks Group, Ireland's leading builder's merchants, carried out research that found a lack of female representation and role models in construction are the key barriers for young women in Ireland to enter construction.
This research was carried out ahead of today, International Women's Day, and examined the attitudes of 350 women aged 18-24 towards a career in construction.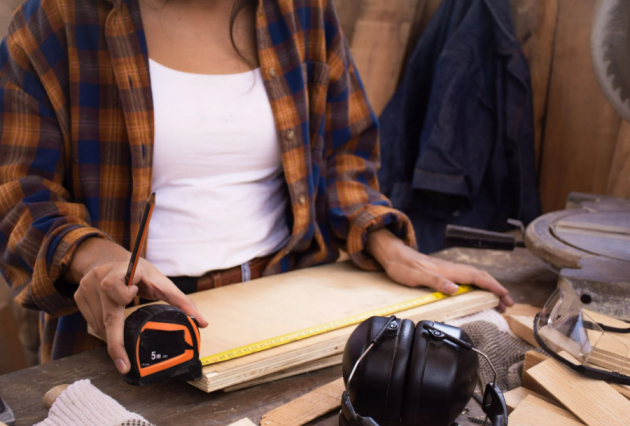 The results reveal that 44% of these women feel there's a lack of female representation in the industry and an astonishing 93% believe more should be done to promote the industry to women.
The survey also found that 10% of women say there's a lack of understanding around the types of careers open to women in the sector, while 9% felt pressured by their teachers or parents to pursue third level education over an apprenticeship.
88% agreed that more should be done to promote apprenticeships and trade-based careers at school and an impressive 60% would consider a career in construction if they knew more about it.
While barriers to entry were acknowledged, 45% say they had considered a career in the industry. The top three choices were architecture at 26%, engineering at 16% and project management at 11%.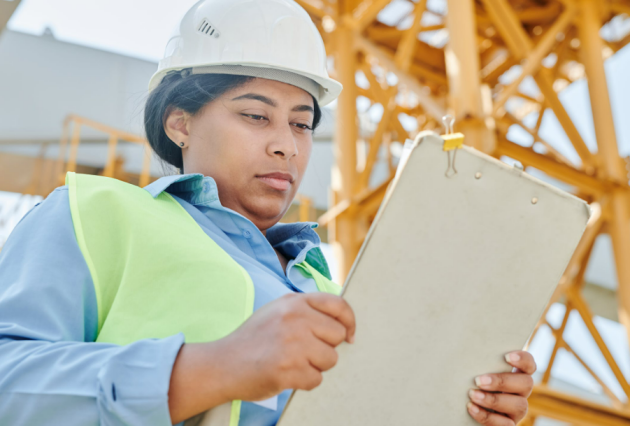 More needs to be done to promote apprenticeships and trades to women as only 5% of women who carried out the Chadwicks Group survey have considered becoming a carpenter or electrician, and just 3% thought about becoming a plumber.
Patrick Atkinson, the CEO of Chadwicks Group released a statement about these findings that reads, "The research clearly shows more needs to be done to encourage women into the industry. While it is positive to see 45% of women had considered a career in construction, it is disappointing to see a career in a trade was still very low".
"We are currently facing a drastic shortage of tradespeople in Ireland and more needs to be done to showcase the opportunities and benefits of a career in the trades – particularly to women".
Patrick continued, "To address the findings of this research, more needs to be done by everyone to highlight women in construction roles. Respondents are calling out to learn from women working in construction".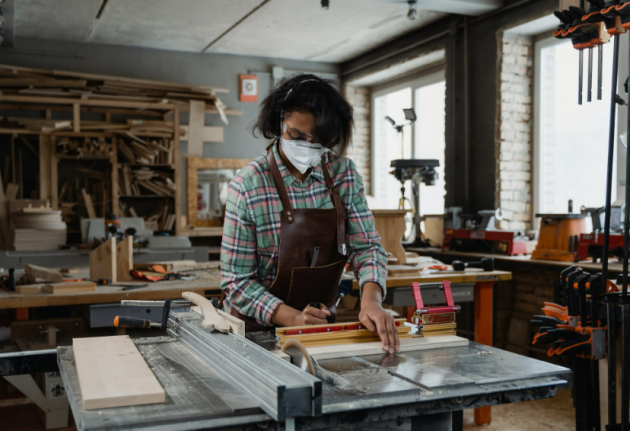 "We need to grasp this opportunity and tell those stories. At Chadwicks Group, we're on our own journey to encourage more women join the business. As Ireland's leading builders' merchants we are committed to proactively challenging ourselves to achieve this and have a number of initiatives in place to drive higher female representation".
"This includes our trainee merchanting programme which launched in 2019 and investing in enhanced family leave policies including maternity, fertility, adoptive and carers leave".
Diane McDonald who was recently named Chadwicks Branch Manager of the year commented also to say, "I have been worked with Chadwicks for over 15 years and over the years have worked my way up to Branch Manager of Bray, one of our largest branches in the country".
"Over the last 15 years I have seen more women join the business and it's fantastic to see this trend going in the right direction. I would encourage more women to consider a career in construction whether that's in a trade or indeed going into the building materials side of things. It's a fascinating sector and I absolutely love what I do every day".