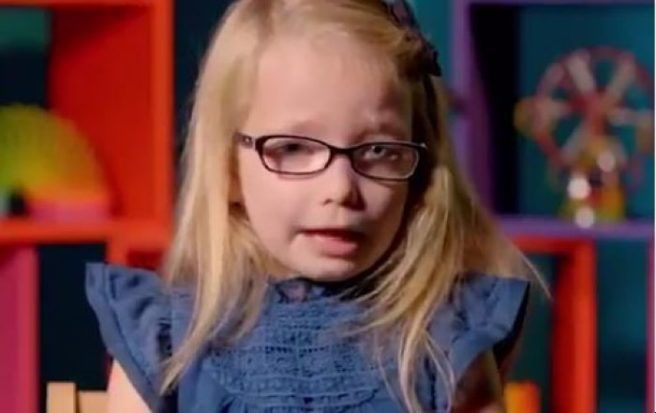 So, this 5-year-old feminist is Twitter's (rightful) new heroine
When it comes to advocating for women's rights, you're never too early to start as one kick-ass little girl taught Channel 4 viewers this week.
Appearing on The Secret Life of 5-Year-Olds, Eva addressed issues surrounding women's right to vote, their place in the world of science and their ability to teach lads a thing or two when it comes to martial arts.
And Twitter is in complete awe.
Meet Eva, the 5-year-old feminist icon for our time #Slo5yo pic.twitter.com/EdydNMdZyP

— Channel 4 (@Channel4) February 16, 2017
"My god that girl, what absolute bad ass! I love her! She gives me so much hope for future generations," wrote one viewer.
"Eva for Prime Minister. She talks more sense," added another new-found fan.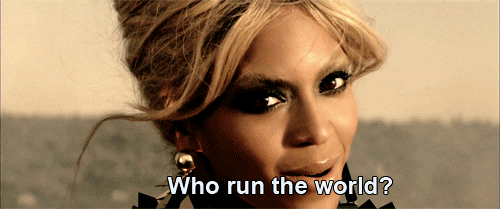 And it wasn't just viewers who were won over by Eva's straight-talking, with her fellow star, Jude, paying tribute to his pal.
"She was very tough and very strong," he said. "Like the Hulk."
Damn right, she was.