THESE are the shows Irish people first binge-watched on Netflix
We all remember our first time, whether it was on the couch or in an actual bed, whether it lasted hours or multiple nights in a row.
Netflix binging, we mean of course.
Netflix has revealed which of it's iconic shows Irish people first binge watched, and has compiled a list of the top 20 most popular.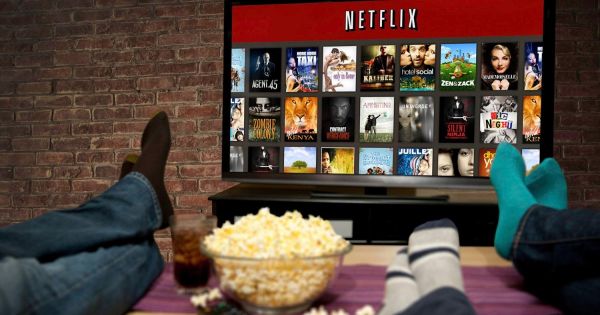 According to the professionals over at Netflix, binge-watching can be defined as'completing at least one season of a show within 7 days of starting it.'
For us, our first was Mad Men – which surprisingly didn't make the list (we love you Jon Hamm).
According to Netflix data, Breaking Bad was the most popular first binge on the streaming service in Ireland.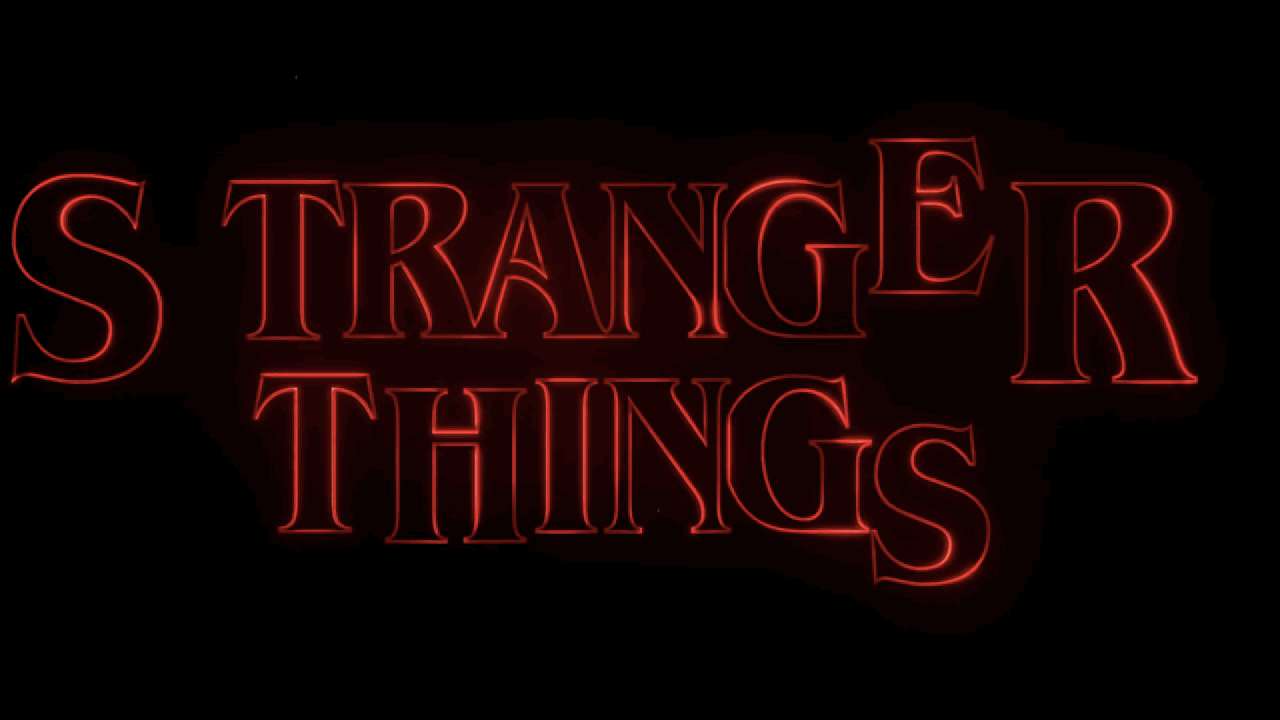 The cult drama is followed by Orange Is the New Black, House of Cards and Narcos, all excellent contenders to top the charts.
If you're curious, here's the top 20:
Breaking Bad
Orange is the New Black
House of Cards
Narcos
Stranger Things
Peaky Blinders
Making a Murderer
Gossip Girl
Prison Break
Sons of Anarchy
Power
Suits
Pretty LIttle Liars
13 Reasons why
The Inbetweeners
The Vampire Diaries
It's Always Sunny in Philadelphia
American Horror Story
The Killing
Homeland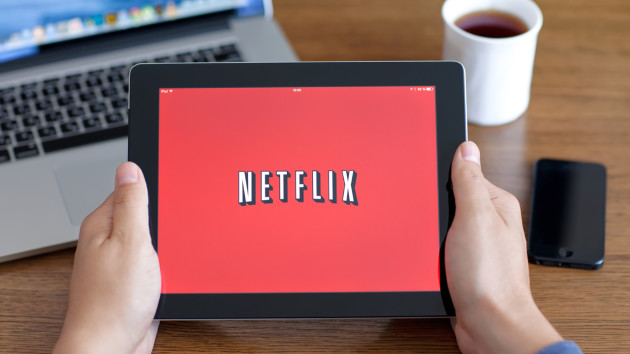 More than 90pc of Netflix members admitted to completing a first binge on the streaming site.
Well, there's definitely a 100pc chance that we will be committing more of our time to binge watching in the future…