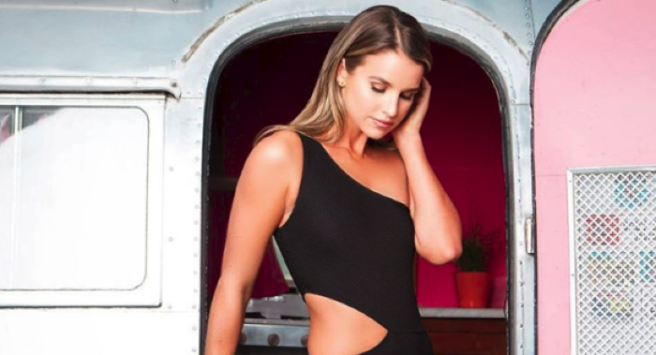 So, it looks like Vogue Williams is making her way into FASHION
It looks like Vogue Williams may be making her way into the fashion industry.
The TV star is known for her killer style, and in a recent interview with Goss, she said that she is "definitely" going to release her own line soon.
The Dublin native said: "Absolutely. I think that there's so many things I want to do business wise, I definitely want to have my own clothing range."
The blonde beauty also said that she's thinking of going down the fitness route, too.
"I'd love to have my own fitness range. There's loads of things on my agenda, so watch this space."
We're always on the look out for gorgeous new clothing collections so we can't wait to see what Vogue has up her sleeve.