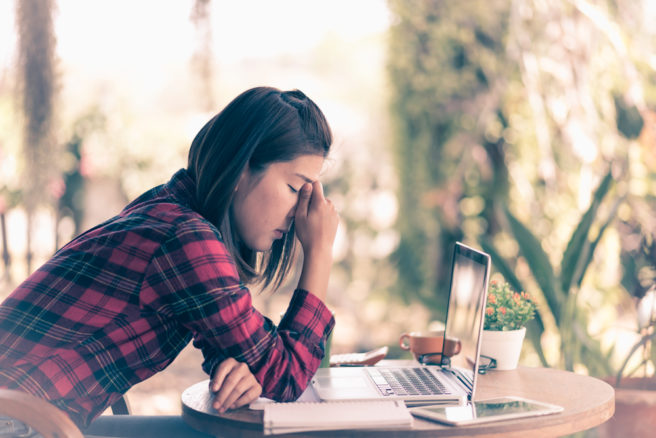 So, a stressful career may actually be the key to a longer life
A high-pressure working environment can be one of the leading contributors to stress levels, and in turn can take a toll on your physical and mental health.
Or at least that's what we thought?
Well, a recent study from Indiana University revealed that those of us with stressful careers are actually around 30 per cent less likely to die young than our chilled out peers.
But, there's a catch. It all depends on whether or not you have control over your own workload.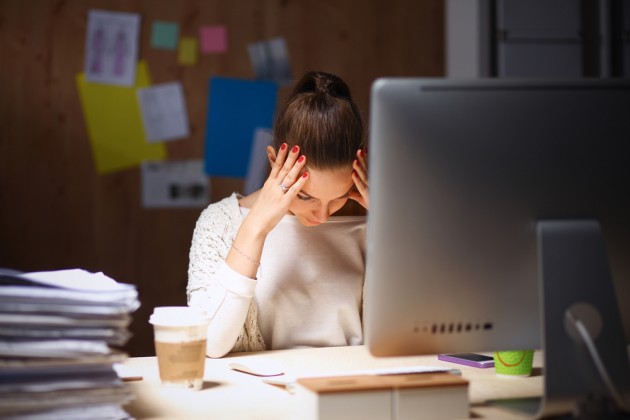 Researchers surveyed thousands of working professionals in their 60s about their work life, and the results showed that those who had the ability to control their own workload were 34 per cent less likely to have died.
Head researcher, Erik Gonazlez-Mule, had this to say about the results:
''These findings suggest that stressful jobs have clear negative consequences for employee health when paired with low freedom in decision making, while stressful jobs can actually be beneficial to employee health if also paired with freedom in decision making.''
''When you don't have the necessary resources to deal with a demanding job, you do this other stuff. You might eat more, you might smoke, you might engage in some of these things to cope with it.''
So, if you're lucky enough to have a high-pressure job that also allows you to make your own decisions, get ready for a long and healthy life.