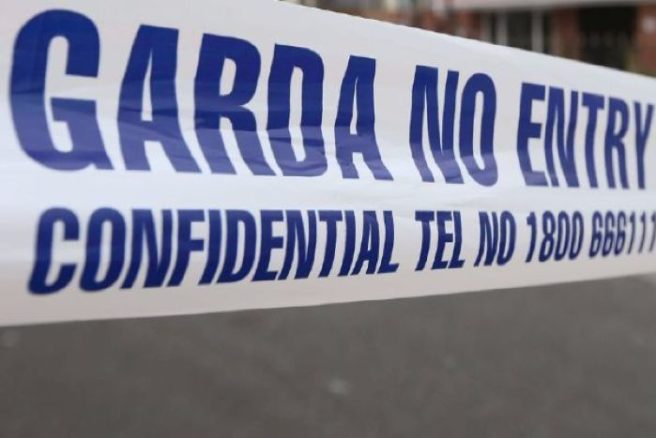 Search continues for Trevor Deely as new information emerges
Gardaí are set to continue a search operation in Chapelizod for the body of Trevor Deely who vanished in 2000.
Originally form Naas, Co Kildare, the 22-year-old was last seen walking home from a Christmas party shortly after 4am in December 2000.
The three acre site in South Dublin, some eight kilometres from where Trevor was last seen, has been sealed off and the search is expected to take a number of weeks.
The latest search effort comes after officers received fresh information suggesting that Trevor's remains may have been buried there.
It's understood that there has been no request for the €100,000 reward on offer.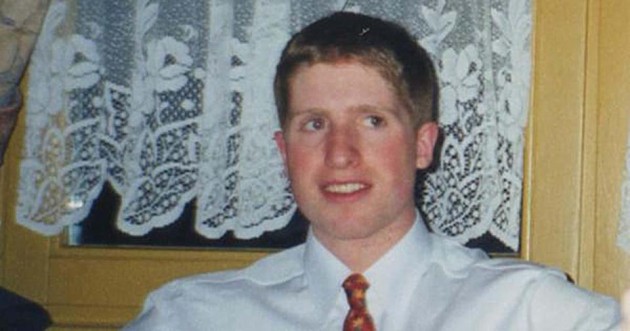 Detective Inspector Paul Costello says the search area remains closed to the public until further notice.
"This is a woodland area which is adjacent to the R112 at Chapelizod and it runs down to the banks of the river Liffey and all that area is restricted to the public."
The latest development in the 17-year-old mystery comes after Gardaí began a cold case review last December, which led to the release of newly enhanced footage of Trevor speaking to an unidentified man outside his office.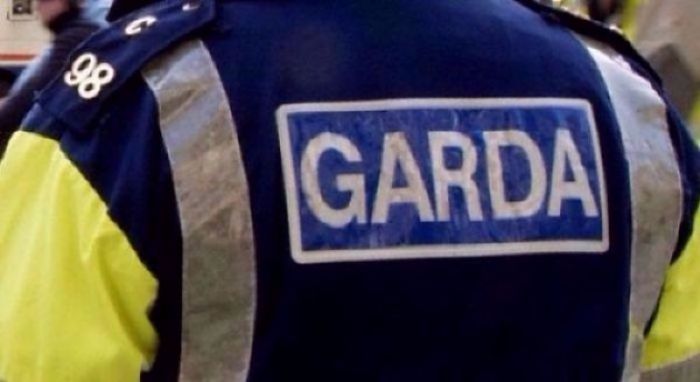 However, Gardaí say the new search operation is not based on this information, which emerged in April of this year, and the identity of the man in the CCTV footage is still unknown.
It's believed officers have mapped out certain areas to focus on and have also received assistance from experts in land searchers.
The Garda Dog Unit is also expected to be involved in the search.