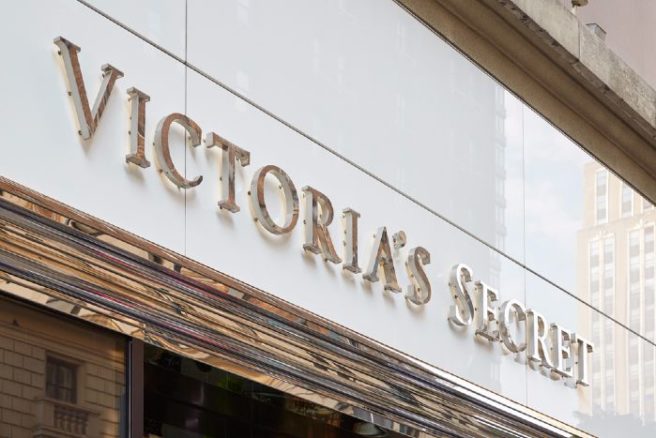 Rumour has it Dublin's Victoria's Secret store is opening very soon
For months now, Irish shoppers have patiently waited as Victorias' Secret sets up its first fully-stocked Dublin store.
The shop front on Grafton street has been hidden from public view for the best part of a year, and it's safe to say we're all dying to get inside the doors.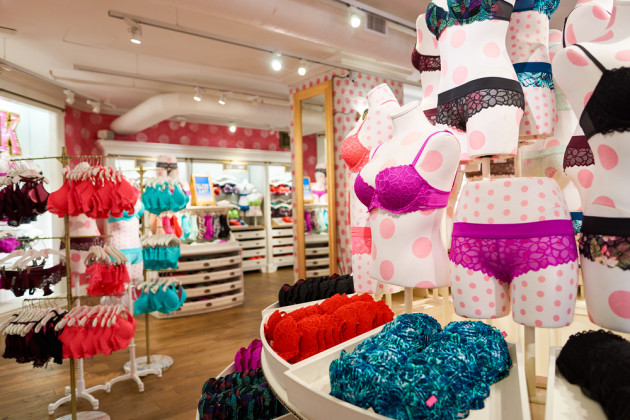 While an official date is yet to be confirmed, one blogger has claimed the lingerie store will open for business on December 5 or 6 – just in time for the Christmas rush.
Louise Cooney took to Snapchat to reveal the news after she reportedly received an invite to the big launch.
However, as Victoria's Secret have yet to comment on the launch, we won't be planning any shopping trips just yet.
But hey, this definitely looks promising.