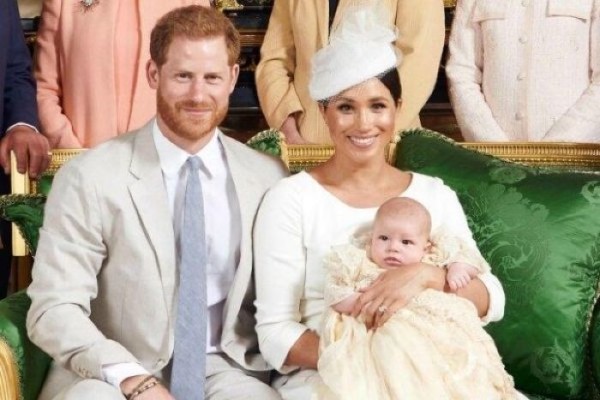 Reunited! Prince Harry returns to Meghan and Archie in Canada
Prince Harry has returned to Canada after stepping back as a senior member of the Royal Family. The dad was spotted disembarking a plane on Vancouver Island in the early hours of this morning.
The Duke has spent the past few weeks in meetings with Queen Elizabeth, Prince Charles and Prince William. Over the weekend, the Queen announced the details of Harry and Meghan's future in the Royal Family.
She stressed that despite the fact that they're stepping down as working royals, Harry, Meghan and Archie will always remain much loved members of her family.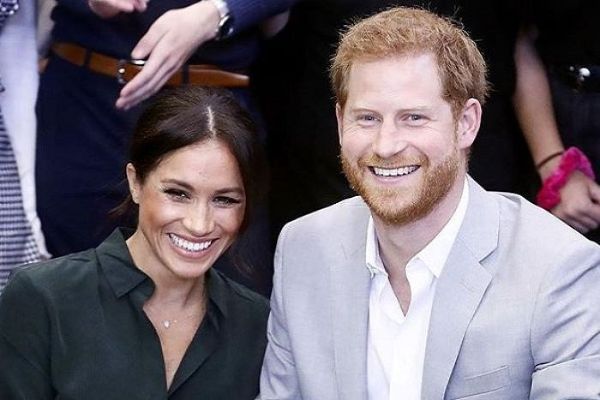 Speaking of this new chapter of his life, Harry stressed that stepping down was not an easy decision to make.
He said: "It brings me great sadness that it has come to this. The decision that I have made for my wife and I to step back is not one I made lightly.
"It was so many months of talks after so many years of challenges.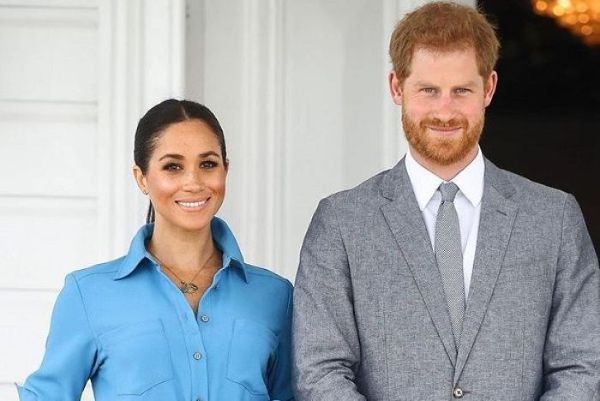 "And I know I haven't always gotten it right, but as far as this goes, there really was no other option. What I want to make clear is we're not walking away, and we certainly aren't walking away from you," the dad-of-one said.
Harry and Meghan will stop using their royal titles in the springtime. They will no longer receive public funding and are set to split their time between Canada and the United Kingdom.
Harry thanked the public for their ongoing support as he starts this new chapter of his life with Meghan and Archie: "Together, you have given me an education about living. And this role has taught me more about what is right and just than I could have ever imagined. We are taking a leap of faith – thank you for giving me the courage to take this next step."