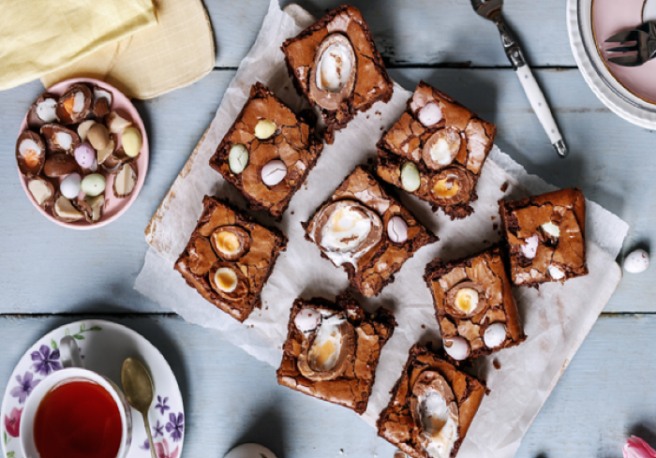 Recipe: These Creme Egg Brownies are the ultimate Easter treat
As we inch closer to the Easter weekend, we thought we'd whip up some Easter treats and you're going to love this recipe. Lidl has shared the recipe for their Easter Creme Egg Brownies and we're drooling over the thought of them!
Check out the full recipe below and happy baking!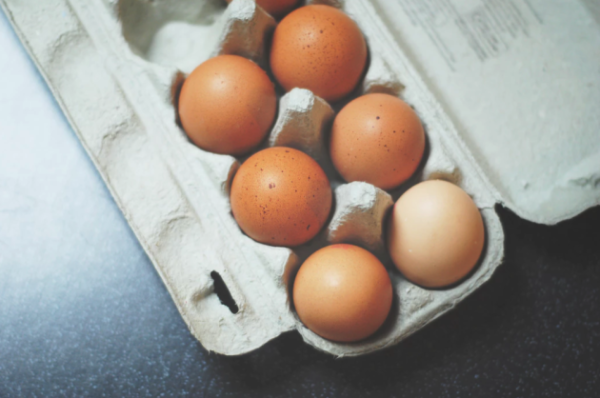 Ingredients:
Serves 9
185g of butter
185g of Dark Chocolate
3 Whole Eggs
250g of Caster Sugar
85g of Plain Flour
6 Chocolate Creme Eggs (Cut in Half)
40 g Cocoa Powder
Cooking time: 35 Min.
Preheat the oven to 160˚C/140˚C fan/gas mark 3. Grease a 20cm square baking tin and line with parchment paper.
Combine the butter and dark chocolate in a bowl set over a saucepan of simmering water. Leave to melt, then stir until smooth. Leave to cool slightly.
Beat the eggs and sugar in a mixing bowl for a few minutes until thick and creamy.
Gradually fold in the cooled chocolate mixture.
Sift the flour and cocoa powder into the bowl and fold to combine.
Pour the mixture into the tin and bake for 15 minutes. Remove the tin and press the crème eggs into the top, with the crème side facing up. Bake for another 15-20 minutes until the edges of the brownies are set.
Leave to cool before removing from the tin and slicing.