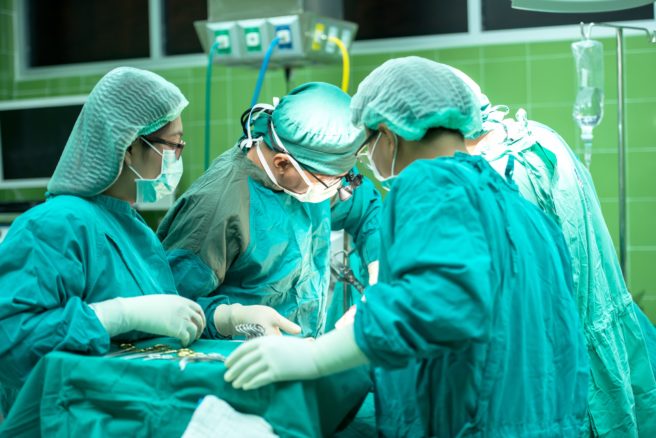 RCSI report calls for action as just 7 per cent of surgeons are female
A new report has found that although over 50 per cent of medical graduates are female, a mere 7 per cent of consultant surgeons are women.
Research by Royal College of Surgeons (RCSI) has found that a lack of information and support during and after pregnancy could prevent women from progressing in the career.
The RCSI is now aiming to improve these support networks in order to encourage more women to consider careers as surgeons.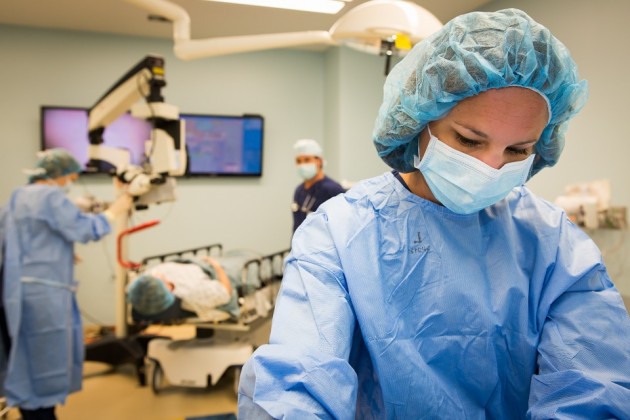 Dr Avril Hutch Head of the RCSI Equality and Diversity Unit said: "We want to ensure that surgery is an attractive career, that there's mentorship programmes for trainees, that there's adequate support for pregnant trainees, and we also want to ensure that there's opportunities for fellowships."
She added, "When they get to their 30s, it's times when they are considering having families and things like that, and also it's a very competitive process to become a consultant surgeon, and our trainees are well equipped to do that, but we have to make sure that they have the resources to get to that top level."
The RSCI has made a total of 25 recommendations including help for students who are parents, advice on work-life balance and support for training fellowships abroad.
This morning we launched a report with Minister @SimonHarrisTD addressing gender equality in surgery in Ireland. https://t.co/gPv6Nb4nUE

— RCSI (@RCSI_Irl) July 10, 2017
"When they're in medical school, if they don't encounter female surgical academics, it's quite hard for them to envisage a world in which they might be successful as a surgeon," she said.
"And so sometimes they simply opt out of even considering surgery as a career and that's something we need to work on."