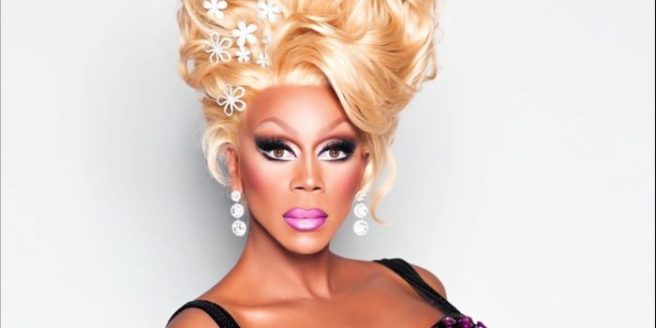 PSA: RuPaul is launching a makeup collection with Mally Beauty
Stop everything! Drag icon RuPaul is collaborating with a US cosmetics company Mally Beauty to bring us a fierce new collection of makeup products, and it's like all our Christmases have come at once.
If you're a fan of Drag Race (who isn't, tbh), then you'll know the contestants' makeup transformations are next-level fabulous, so it's only right that the next celeb beauty collab comes to us courtesy of the brains behind the operation.
So, here's everything we know so far.
According to reports, the capsule collection will include 10 to 12 pieces, with RuPaul apparently set to come up with the concept behind each product.
However, it's not all good news. It looks like we'll have to sit tight and let creative process take it's course, as the collaboration isn't due to drop until some sometime next year.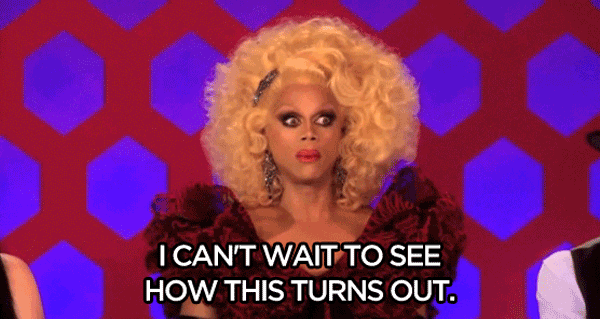 In a statement, founder of the band,Mally Roncal praised Ru: "Ru has always stayed true to who he is and unapologetically puts himself out there. He exemplifies self-acceptance and has inspired and taught millions of people to love themselves.
"This seamlessly blends with Mally Beauty's mantra: What makes you different makes you beautiful! I feel blessed to have the honour of working with RuPaul and have him connected to my brand."
RuPaul also said: "I love Mally. Her approach to make-up is exemplified by her personality; smart, sexy, fun, and beautiful. I really dig this woman."
Mally Beauty has previously collaborated with Disney for a gorgeous collection of Frozen-themed products – so it's safe to say our expectations are pretty high.
Keep your eyes peeled and we'll keep you informed as soon as we know more.