Production of Walking Dead season 8 halted following stuntman's death
According to emerging reports, production on the eight season of the hugely popular television show, The Walking Dead, has been halted following the death of one of the show's stuntmen.
It has been established that John Bernecker suffered an injury on the set of the show on Wednesday, and was immediately placed on a ventilator at the Atlanta Medical Centre.
Tragically, John died as a result of the injuries sustained in a fall which sources say happened after the performer lost his footing during a fight scene.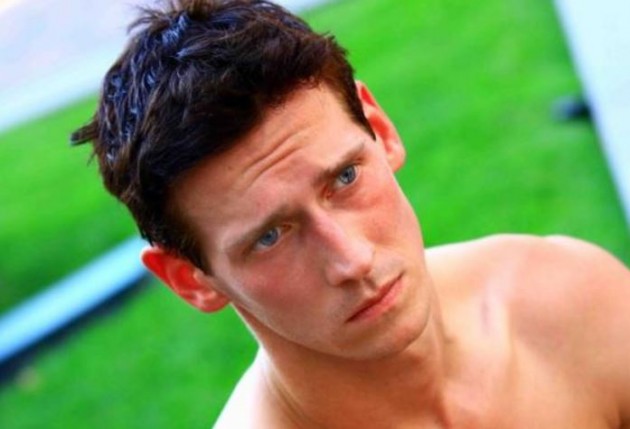 It has been reported that John fell between 20 and 30 feet before hitting a concrete floor beneath, resulting in brain damage.
A spokesperson for AMC paid tribute to John, who was just 33-years-old, in a recent statement.
"We are saddened to report that John Bernecker, a talented stuntman for The Walking Dead and numerous other television shows and films, suffered serious injuries from a tragic accident on set," he said, according to E! News.
"He was immediately transported to an Atlanta hospital and we have temporarily shut down production. We are keeping John and his family in our thoughts and prayers."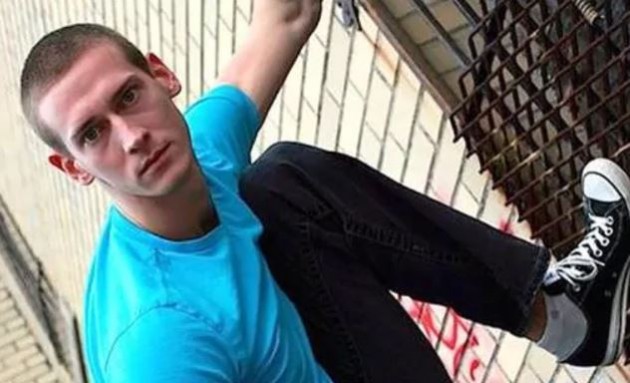 Following a post mortem examination, John's death was ruled 'accidental' by officials at the Coweta County Medical Examinor's Office.
John had worked on a number of high-profile productions including The Hunger Games: Catching Fire, The Hunger Games: Mockingjay and True Detective.