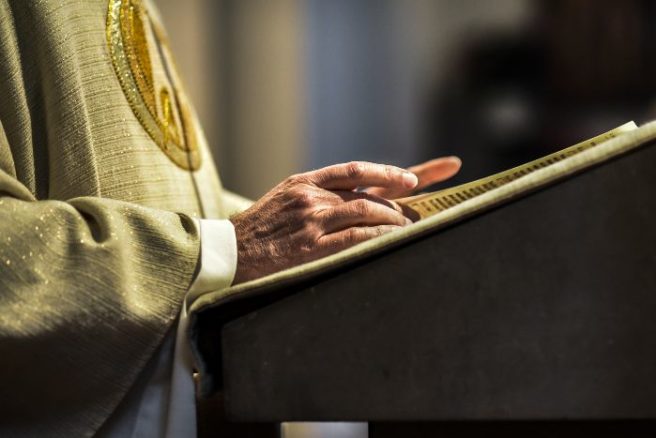 Priest recommends that mother and baby homes be reintroduced
Last month, Ireland voted to repeal the 8th amendment to our constitution which makes abortion in this country illegal.
Since the referendum vote, the Government has been debating and discussing the best ways to introduce the full spectrum of reproductive rights into our health care system.
However, one retired priest and author of God Sense or Nonsense Fr Con McGillicuddy took to pen to paper to detail how he felt that mother and baby homes should be reintroduced as the alternative to abortion in Ireland.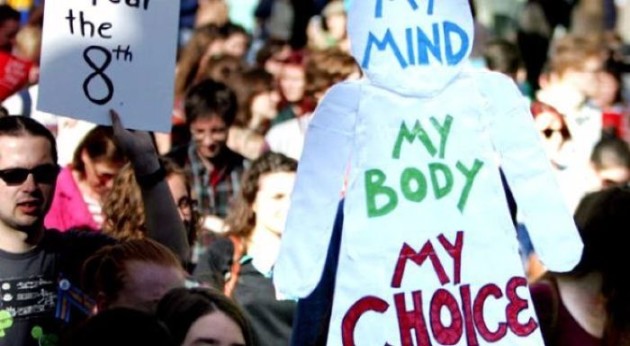 A letter sent in to and printed by The Kerryman local newspaper was photographed and shared on Twitter.
'As an alternative to this recurring problem may I suggest that the Department of Health provide an alternative to abortion. It could do so in this affluent age by providing assistance to the women so afflicted – like finance as well as medical and psychological aid.'
'In bygone years a cash-strapped government relied heavily on nuns to labour in mother and baby homes on frugal subsidies to care for mothers and their infants. Health standards were very sub-standard then, resulting in high mortality rates for infants and mothers.'
In case there's any shred of doubt left about how out of touch the Church is, there's a priest in the Kerryman letters page today recommending a return to Mother And Baby Homes as an alternative to abortion. pic.twitter.com/5GgsEGzj9B

— Ciara (@Ciaraioch) June 7, 2018
'The Department of Health could now provide mother and baby homes, with all services included, emphasis on privacy for the women, or provide services for the women who opt to live on their own.'
'When their babies are born, the choice would be to retain their babies or place them for adoption.'
'A practical and beneficial spin-off would be that infertile couples could adopt 'unwanted' babies in Ireland, sparing them the ordeal of travelling abroad and having to cope with intricate legal restrictions.'
'Politicians should consider and debate this alternative, as our government seems to be completely fixed on abortion.'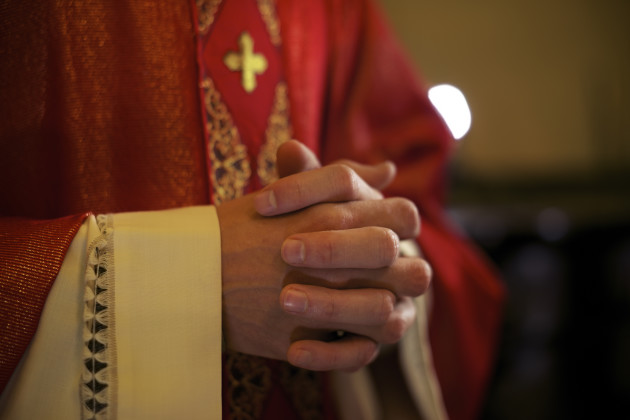 His letter has caused uproar on Twitter, with many hoping that the piece is a work of satire.
However, Fr McGillicuddy is known to spend his spare time penning letters to newspapers in a bid to 'uphold the Catholic faith.'
'It's like going back in time reading the letter! Decades of abuse – physical, mental, sexual and deplorable treatment of women and babies,' one Twitter user wrote.
This week, the survivors of the Magdalene Laundries united in Dublin to be honoured at Áras an Uachtarán and the Mansion House.
Many of the over-200 survivors, now aged in their 80s, faced brutal, horrendous treatment at the institutions.
'The treatment of vulnerable citizens in our industrial and reformatory schools, in the Magdalene Laundries and in Mother and Baby Homes represents a deep stain on Ireland's past, a stain we can only regard today with great shame, profound regret and horror,' President Michael D Higgins told the women.
'It is sobering to consider that many women were also victims of the cruel and degrading regimes of Industrial or Reformatory Schools before being referred to the Laundries, and so many were intimidated into a silence by the abuse of authority of one kind or another,' he said, according to The Journal.
'Ireland failed you. When you were vulnerable and in need of the support of Irish society and its institutions, its authorities did not cherish you, protect you, respect your dignity or meet your needs and so many in the wider society colluded with their silence.'
Many have called for the suffering of those in mother and baby homes and other Catholic institutions be commemorated historically in a museum.