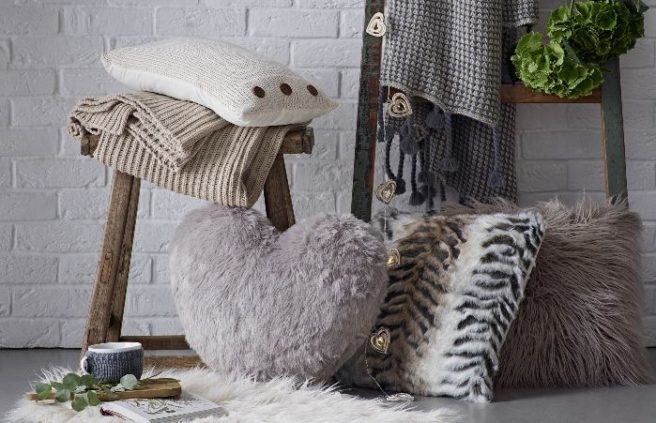 Hygge homewear: Penneys new collection has us set for winter
If the crisp mornings and falling leaves haven't given you the clue, winter is on the way, and there is no better time than now to add some cosy touches to your home decor.
Sprucing up your space for winter conjures up images of rich fluffy throws, scented candles and fresh, comfy new bedding – all elements of a hygge look.
Hygge was huge last year, as the Scandi trend dominated our living spaces, and it's back by popular demand.
Penneys is getting on on the action by creating their own line of hygge-inspiured homewear to keep us toasty all winter long.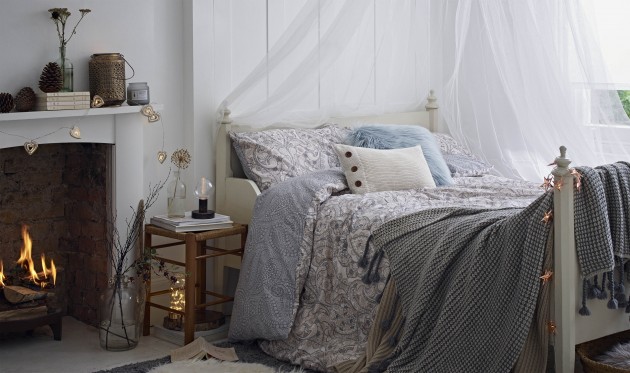 Paisley print duvet €11.00, knitted cushion, €8.00, two tone blanket, €23.00, duck egg blue cushion, €8.00, round lamp, €6.00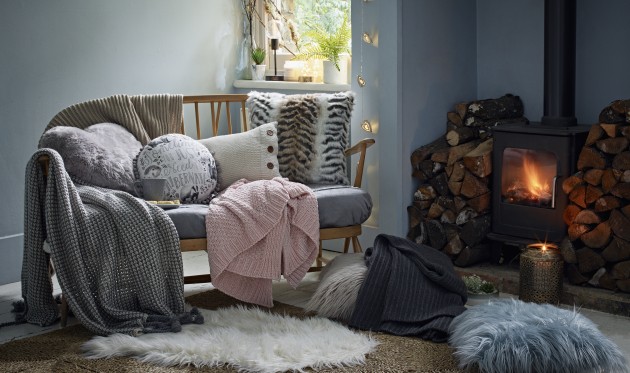 Hibernate cushion, €6.00 beige throw, €10.00, two tone throw, €23.00, pink throw, €20.00, faux fur brown cushion, €10.00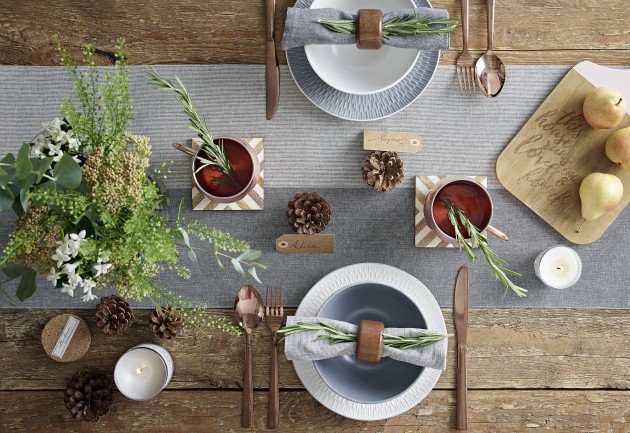 Kitchen cutlery, €6.00, plates, €3.00, table runner, €5.00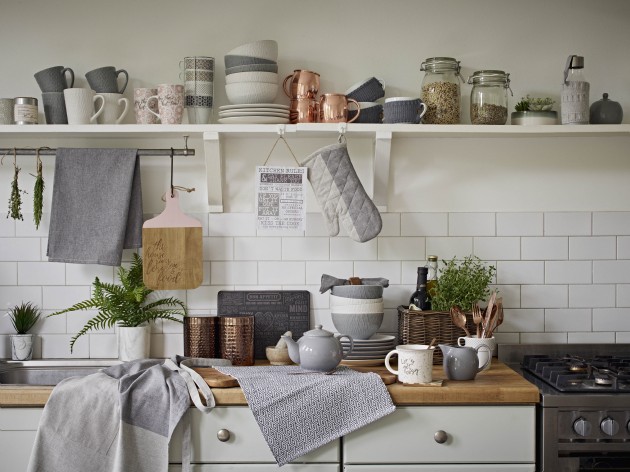 Copper mugs, €5.00, bowls €3.00, Apron, €5.00, rose gold cutlery, €6.00, oven glove €3.00, knitted mug €4.00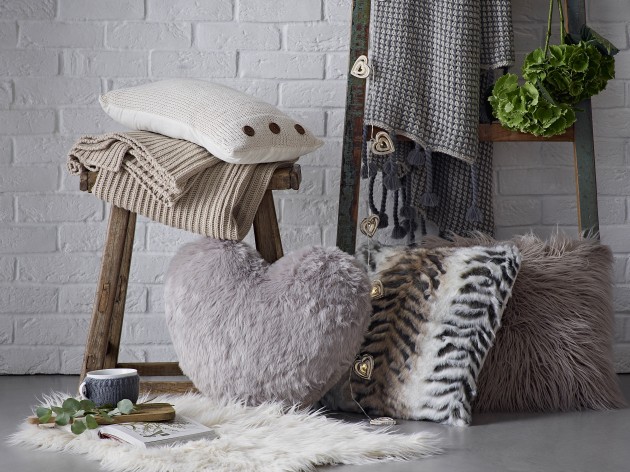 Sheepskin throw €10.00, cushions from €6