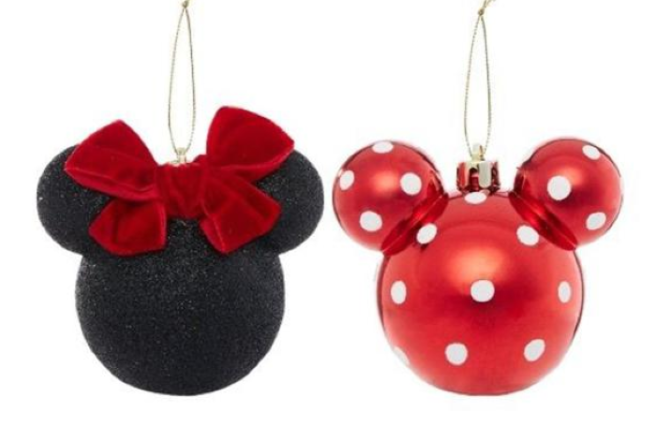 Disney Christmas baubles? Penneys has us covered, ladies
See ya round Summer, we never liked you anyway.
Lol, jk, we miss you already.
However, the shorter days and colder mornings mean one really exciting thing – Christmas is coming!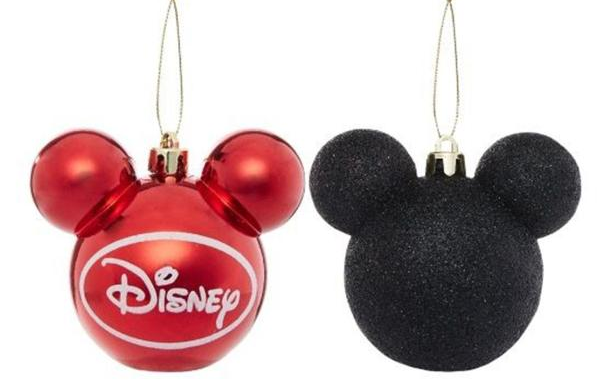 It may seem a bit premature, but we're excited.
We're also super excited about the new festive decorations that Penneys have on offer.
The amazing store are selling Disney themed Christmas tree baubles, and holy moly, they are divine.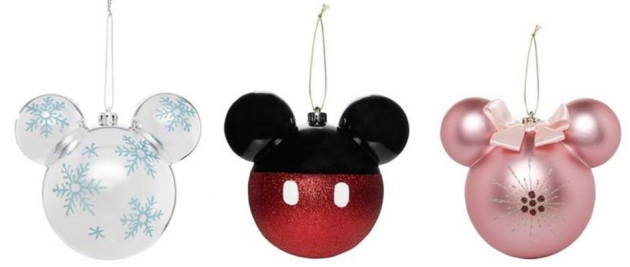 We are particularly obsessed with the Minnie Mouse decorations, the don bows, polka dots and glitter.
However, there are also Beauty and The Beast baubles, Frozen baubles, and even a Winnie The Pooh option.
All adorable, as you can imagine.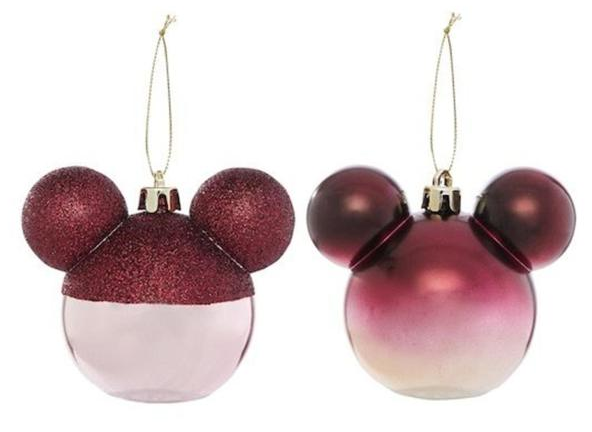 The four packs (the ones with the Mickey mouse ears) are €5, and then the special baubles are €6 each.
Will we be buying every single one of them? Hell YES.
Check them out, and tell us which one is your fave.