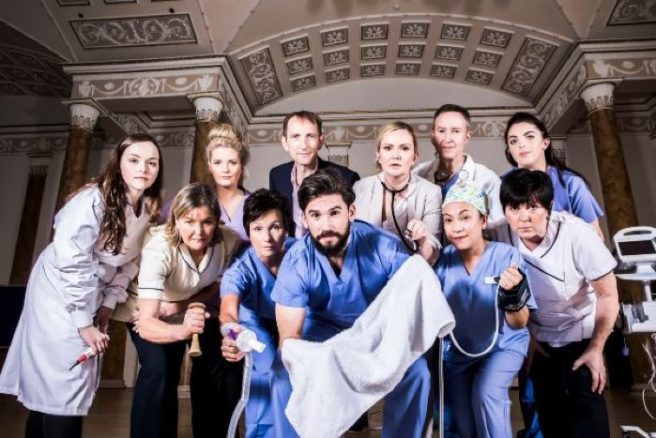 Tissues at the ready: The final episode of The Rotunda airs tonight
The final episode in the second series of The Rotunda airs tonight and we're going to miss the show so much.
The emotional show has a beautiful episode to end the series on so make sure you've got the tissues at the ready.
We meet two different couples with different experiences of fertility in tonight's episode.
18-year-old Jake is overjoyed at becoming a daddy the minute he cuts the cord for his little baby with partner Alex.
And Alan and Stacey-Jean talk about how struggling with fertility seeped into the rest of their lives. Alan opened up about their fertility struggles and said: "It's a cold world out there if you can't have kids."
We will also meet Natasha and Andrew who are preparing for the arrival of twins but possibility of one of the babies having Cystic Fibrosis like their first child is never far from their minds.
Kate's last pregnancy resulted in the premature delivery of her first baby and a lengthy stay in the NeoNatal ICU, will her second pregnancy manage to make it to full term?
Watch The Rotunda tonight at 9.30pm on RTÉ2.