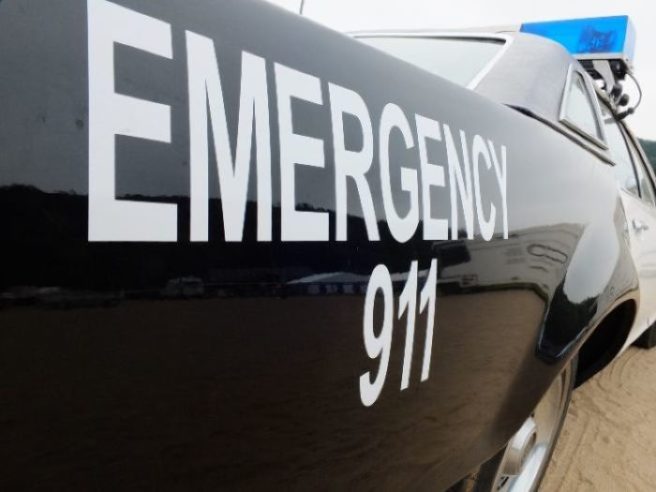 Parents of 13 siblings found beaten and shackled plead not guilty
The parents of 13 siblings who were found confined in a home in California have pleaded not guilty to their alleged crimes.
Authorities believe that the 13 children imprisoned for years by their parents.
During this time they were beaten, shackled to their beds, starved for days and even taunted with food that they were not allowed to eat, a prosecutor said according to Reuters.
13 siblings kept shackled in CA home by parents, officials say https://t.co/YUGF80pc9q pic.twitter.com/NjhE8hSrjA

— ABC 7 Chicago (@ABC7Chicago) January 16, 2018
The siblings were described as 'malnourished' and underweight, and told authorities they were 'starving' when they were found.
The parents, David and Louise Turpin, were arrested after one child escaped and contacted authorities, leading to the discovery of her 12 imprisoned siblings.
It was originally believed that all 13 were children due to their malnourishment, but it was later revealed that the siblings were ages between two and 29 years of age.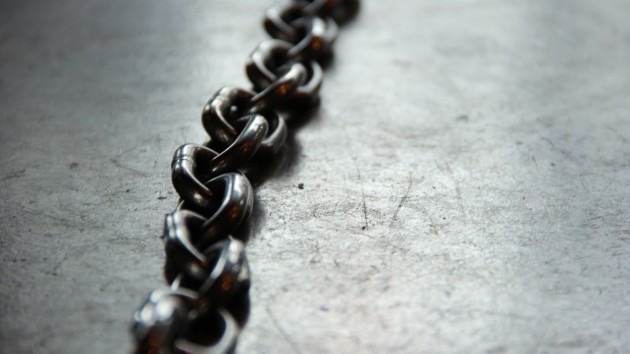 David Turpin also stands accused of molesting one of his young children.
The couple have pleaded not guilty to all of their charges, and did not address the court during proceedings.