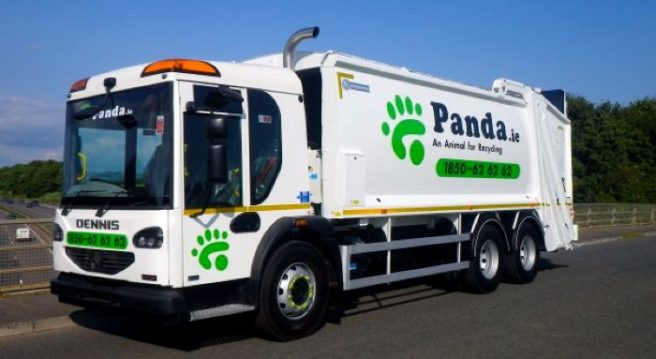 Panda Waste is now fining people for putting wrong items into bins
You better be careful the next time you're throwing anything away.
Panda Waste has announced that it will fine customers whenever they throw away the wrong items into any of its bins.
The new system will be implemented next week, and Panda Waste customers are currently learning about the contract changes.
But that's not the only change to 150,000 customers' contracts.
It will also include asserting the right to enter people's homes and property to inspect rubbish, as well as fines for missing direct debit payments and adding on an extra charge is any waste is deemed hazardous.
According to 98fm, at the beginning of this year the waste collection company installed cameras onto its trucks to try catch customers out with things such as throwing a child's nappy into the green bin.
The new fine will cost customers €25.