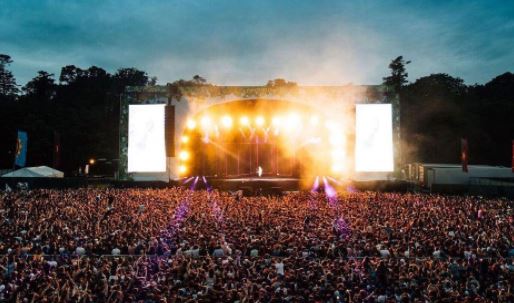 'Not what I wanted' Longitude Managing Director issues apology
The Managing Director of Longitude has taken to the festival's official website and their various social media channels in order to address concerns which were made in relation to the festival's queuing system yesterday.
Within the last hour, Melvin Benn posted an apology to festival-goers who faced an 'uncomfortable start' to yesterday's festivities, but it hasn't been met with support from a number of those in attendance yesterday.
.@longitudefest @GardaTraffic is this your idea of crowd mgt? Ppl close to passing out in the crowds pic.twitter.com/NrUIIz8vs4

— Dee Power (@DeePower_) July 14, 2017
In a post which has been criticised by many, Melvin wrote: "The opening hour of yesterday's entry was not what I wanted"
"We had encouraged people to arrive early and they heeded the encouragement to a greater level than anticipated making that first hour difficult and I owe those caught up in it an apology."
"However, every single person caught up in the shock of the uncomfortable start was able to continue into the concert and enjoy the day despite that."
"As you would anticipate, my teams have worked throughout the night to improve the entry for today and tomorrow so everyone can enjoy Longitude at its best," he concluded.
Unfortunately many music fans are refusing to accept Melvin's apology, with dozens insisting that his explanation fell short.
"Melvin take your head out of the sand!" wrote one. "My sister was one of those people caught up in the stampede! Maybe you should speak with her or i could send you a photo of her injuries!"
"I should also add, she purchased a 3-day ticket which she cannot attend as a result of those injuries. What a ridiculous untrue statement to make!"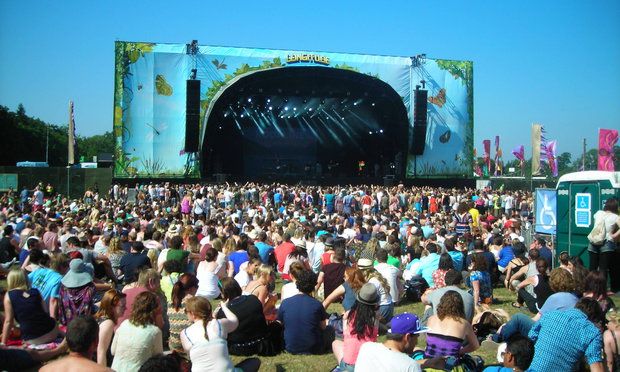 Echoing these sentiments, another Facebook user added: "I personally witnessed multiple people being crushed up against the barriers probably with broken limbs. It was so disturbing to watch. I felt scared and unsafe multiple times."
"To be clear, the collapsing of barriers and crowds of people getting trampled and crushed is far from "uncomfortable' and I am extremely concerned about the health and safety measures and standards that YOU are responsible for are in place today to prevent this," added another concerned member of the public.
"Have you notified the Health and Safety Authority about this incident? What have you done to assess this risk and mitigate against it?" she questioned.
Responding to Melvin's apology, one festival-goer wrote: "Not good enough. People were treated like cattle. I didn't see anyone getting searched. There could have been knives brought into the venue yesterday."
"Security staff didn't know what they were doing and couldn't care less. An absolute shambles of an operation. You knew how many people you sold tickets to and should have been prepared for it."
"Your 'apology' was immediately negated when you followed it up with your assumption that everyone went on to enjoy their day. That's an insult," they added.
The post has been inundated with messages from the public demanding a more substantial explanation and apology for the reported lack of organisation at the beginning of yesterday's festival in Marlay Park.