'No!' Corkonians mourn the closure of legendary pizza joint Gino's
It's a sad day for Corkonians today, with the announcement that beloved pizzeria Gino's has closed its doors after 26 years.
The Evening Echo broke the disappointing news this morning, reporting that the business' Winthrop Street premises is set to be taken over by Mexican food chain Boojun.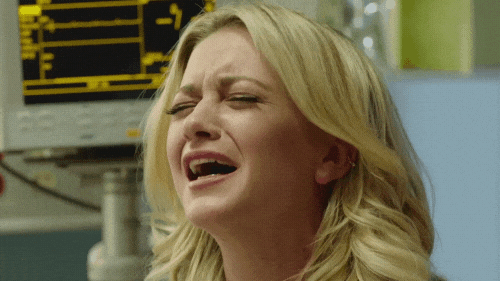 Gino's became THE spot for delicious pizza, awesome milkshakes and THE BEST ice cream in town ever since opening its doors in 1990, and people are genuinely devastated by the news.
"Gutted that Gino's in Cork is closing. A true institution with the best ice cream in the city," tweeted one gutted patron.
Indeed, the tributes have come flooding in, with many people sharing their happy memories of Friday nights and Saturdays spent munching in Gino's.
Bye bye Gino's on Winthrop St. It had become a Cork institution for many. Making way for a Mexican burrito bar.https://t.co/kT2ZfgoedN pic.twitter.com/ETUZW2ogOC

— Alan Healy (@AlanHealy) November 11, 2016
Leonard Cohen is dead and Gino's in Cork is closed. Can I go back to bed?

— Aisling Twomey (@taisling) November 11, 2016
Gutted that Gino's in #Cork is closing. A true institution with the best icec-ream in the city.

— Emma Power (@_emmapea_) November 11, 2016
"Great, great days there, from dating to doing 'mum'," wrote one disappointed Gino's regular.
As a Cork woman myself, who spent many's the afternoon gossiping over a small ham-and-cheese, I have to say that it's a damn shame others won't get to share in the delightful Gino's experience.
I'm now also left wondering where to go for THE BEST chocolate-chip ice cream in THE WORLD!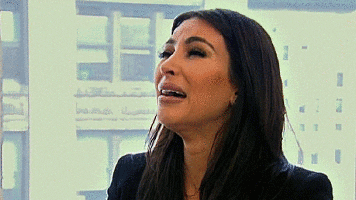 Gino's also has stores in Dublin, Galway, Waterford and Belfast, so at least Corkonians can satisfy their cravings when in town.
Gino's; thanks for all the delicious pizza, epic ice cream, and lovely smiles!