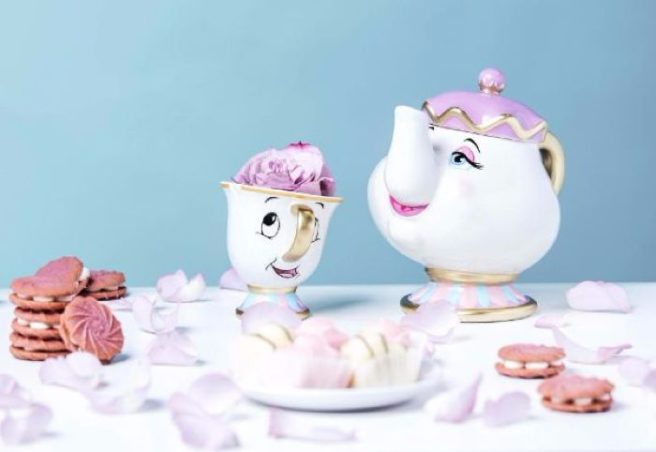 Nobody panic! Penneys is selling a fully functional Mrs Potts teapot
It would seem as though every week we are faced with a new (and amazing) product offering from the wonderful world of Penneys.
We are in their debt for all the Disney greatness they've been providing recently – and it has not stopped.
*Drum roll please*
We can happily confirm that Penneys are now selling fully functional Mrs Potts teapots, and we couldn't be happier.
The porcelain teapot, which costs €10, is part of their new Beauty And The Beast homeware collection, and is expected to be in high demand (we all remember Chip mug gate, right?)
Facebook user, Miss Ellamay, discovered the beautiful teapot in Swords yesterday, so we know it is officially on the SHELVES.
Go, go, GO.
Tea not really your thing? Don;t worry, just mix your Gin and Tonic in the pot, and pout to your heart's content.
Oh, and if you get your hands on one – send us a picture, and let us know where you got it!
Please and thank you.