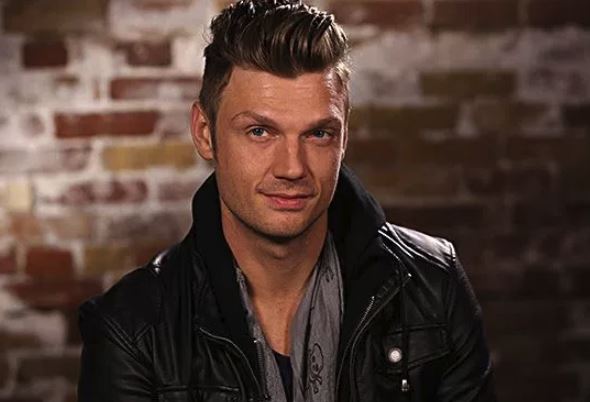 Nick Carter insists relations with Melissa Schuman were consensual
Earlier today news broke that former Backstreet Boys member, Nick Carter, has been accused of sexual assault and rape by a former member of US girl band DREAM.
In a lengthy blog post, Melissa Schuman detailed an incident which took place in Nick's Santa Monica apartment, and insisted that the pop star had forced himself on her against her will when she was 18-years-old.
"I told him I didn't want to go any further. He didn't listen. He didn't care," she wrote.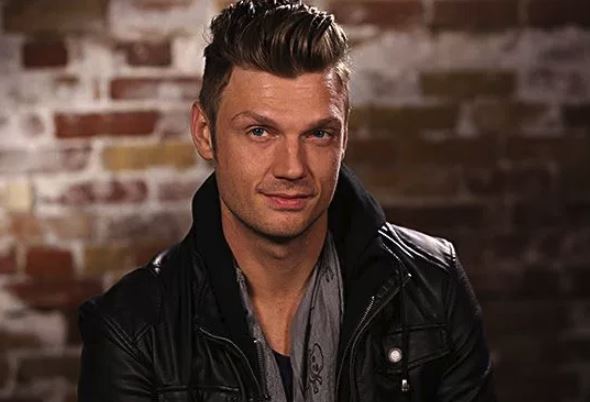 Nick has since responded to the allegations, and insisted that he was stunned by Melissa's interpretation of that particular night in 2002.
"I am shocked and saddened by Ms Schuman's accusations," he began.
In a description of events which contradicts Melissa's entirely, Nick insisted that any relations between the pair was wholly consensual.
"Melissa never expressed to me while we were together or at any time since that anything we did was not consensual."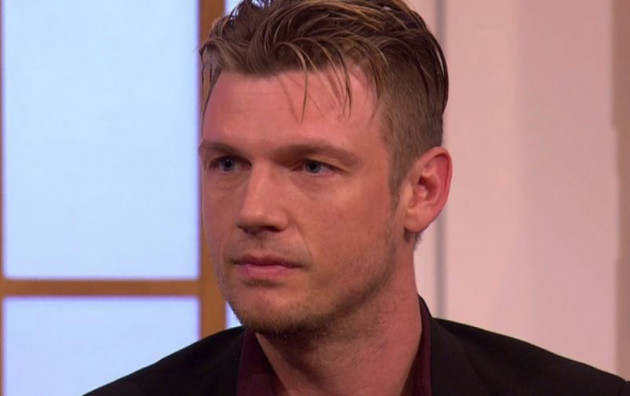 Nick also addressed their showcase which Melissa described in her blog post, and again contradicted Melissa's version of events.
"We went on to record a song and perform together, and I was always respectful and supportive of Melissa both personally and professionally."
The BSB singer insists that the accusations have come as a shock, not lest because Melissa has waited 15 years to come forward.
"This is the first that I am hearing about these accusations, nearly two decades later. It is contrary to my nature and everything I hold dear to intentionally cause someone discomfort or harm."