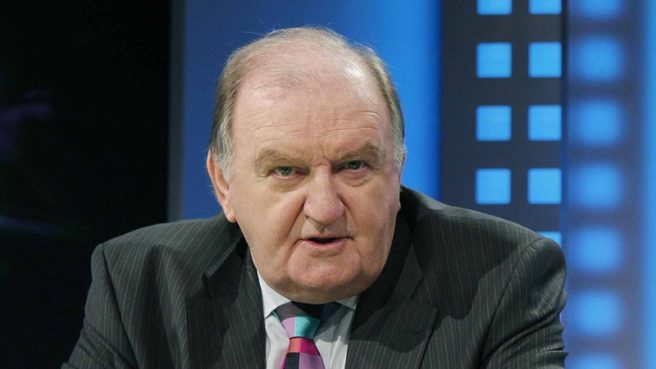 Newstalk staff draft letter calling for George Hook to be taken off air
An internal investigation has been launched following controversial comments made by radio presenter, George Hook, regarding the rape case of a 19-year-old woman in the UK.
It's been reported that up to 20 members of Newstalk staff have drafted a letter of protest and are calling for him to be taken off air, though it's believed it was not formally handed to management.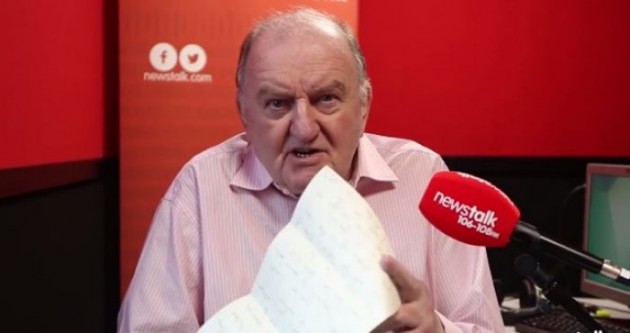 During a live discussion, the presenter suggested that women who drink to excess leave themselves vulnerable to sexual assault, and should ultimately shoulder some responsibility if they come to harm.
The highly insensitive remarks sparked outrage among listeners and women's groups, including the National Womens Council of Ireland.
I wish to apologise unreservedly for comments I made about rape on my radio programme on Newstalk yesterday

— George Hook (@ghook) September 9, 2017
The news comes after The Dalata Hotel group pulled it's sponsorship from Hook's High Noon programme.
A spokesman for Newstalk has said that a process to respond to the situation is ongoing.