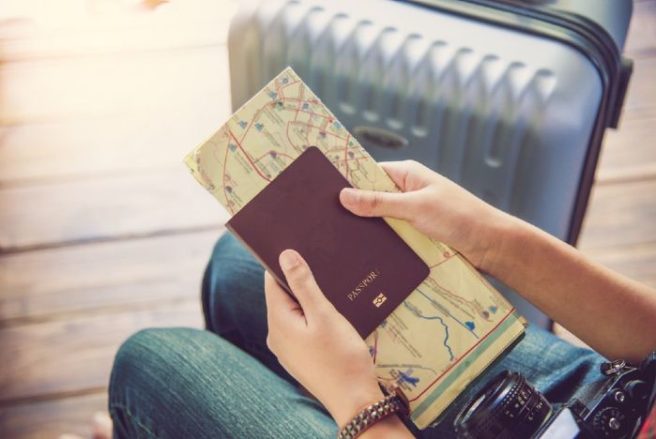 New bill could grant thousands of US visas to Irish citizens
Great news for those looking to spend some time in The States.
The government is close to a deal with the U.S. that could allow thousands of Irish citizens a visa to live and work there.
A bill is being proposed to the House that pushes to extend the E-3 visa (usually only available to Australia) to Irish Citizens.
About 10,500 visas are available to Australian citizens each year, yet only half of them are being used.
The new legislation would allow Irish citizens to use any visas not being utilised by Australians, which is about 4,000-5,000 per year.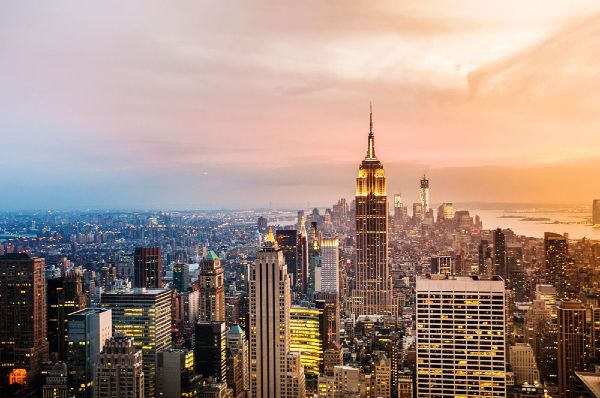 The bill has to be passed by both the House and the Senate, but that shouldn't be a problem since it has bipartisan support.
The Irish Times reports that the bill could reach the House floor as early as next week so we will have to keep our fingers crossed.
If it is passed, Irish citizens will be eligible for a two-year working, non-immigrant visa.
So, here is everything you need to know about the visa and how to get it.
What are the requirements?
Proof of Irish citizenship

Job offer from US-based business (does not have to be US business, just has to be located there)

Specialty occupation (These are professional job roles that require the practical or theoretical application of a body of knowledge in a specialty field.)

Be offered prevailing wage or higher

Bachelor's Degree relevant to working field (or relevant work experience in similar role)
You must retain this job for the duration of your visa. If you decide to change jobs, you must then apply for a new visa and only allow 10 days in between both jobs.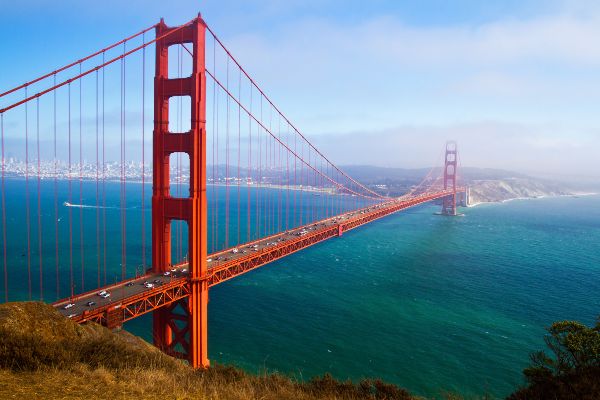 How do I apply?
Find a US-based employer

Ask them to fill out Labour Condition Application (LCA) online.

Wait for approval (takes about 7 business days)

Once approved, ask employer to fill out an I-129 online (if applicable) which includes:
-approved LCA
-academic or other qualifications for position (ie. diploma)
-job offer letter or other documentation (must have offered wage)
-if required, a specialty license (ie. solicitor's license)
5. Once 1-129 is approved, schedule an interview at local US embassy or consulate.
6. Fill out DS-160 online, print and bring with you to your interview.
As of now, appointment wait times are only a few days in Dublin, but if the bill is approved this might change. We would recommend starting the process early, so that you will be able to have an appointment before your job start date.
What will I need to bring to my embassy interview?
Passport (must be valid for at least six months after the date you plan to leave the US)

DS-160 confirmation page printed

Application fee payment receipt (If you are required to pay before you're appointment, it's usually around $190)

Receipt number (found on form I-129)
The E-3 visa is only valid for two years but there is no limit on the amount of times you can renew it.
Also, you are not allowed to freelance or be self-employed.
This could be a great opportunity for Irish citizens and can finally allow us to spend a few years in The States after our degree.
The hardest part is finding a job but that shouldn't be too hard with a bit of the auld Irish charm and a Skype interview.