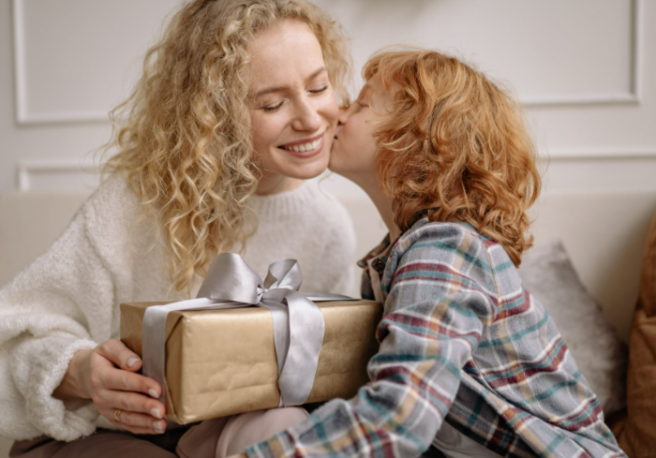 Make your mum feel special this Mother's Day with a thoughtful gift
Mother's Day is right around the corner and choosing a lovely gift for the mother figure in your life is an important task.
Whether you're buying for your mum or grandmother, deciding on what to get her can be difficult because you want to make sure it is extra special to match how special she is.
Your mum is your best friend for life. She's always been there for you to teach you things when you were a child, to give advice as you were growing up and is now the first call you make if you're having any trouble in life.
How can you choose the perfect gift for someone who has done everything for you? Well, starting with putting thought into the gift to show your mum how much you appreciate her is a good start.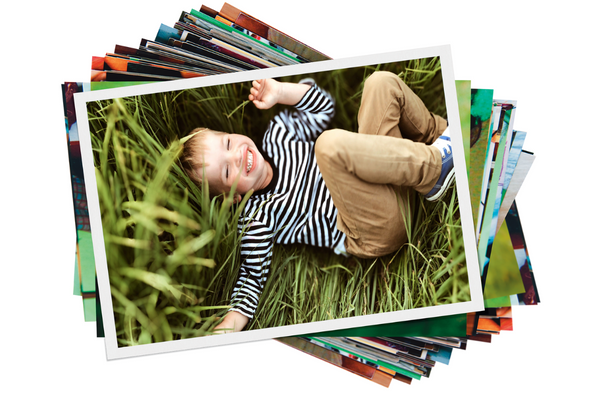 Mums don't care for big expensive presents, it's the gift that has meaning behind them that she keeps close to her heart. A one-of-a-kind gift that she isn't expecting will mean the world to her and can be emotional for her to receive in the best of ways.
A great gift to make Mother's Day unforgettable this year is by sharing memories with your mum with FUJIFILM's wide range of gift ideas. Reminding your mum of meaningful memories between you two will not only remind her of special times you shared in the past, but also creates a sweet moment for you both to look back on and see how much life has changed and how much you've both grown.
FUJIFILM Imagine means you can let your mum experience the pleasure of holding a lasting photo in her hand, not just on her phone where many of us store photos only to never look at them again.
Through fun and unique designs, you can make memories come to life with quirky gifts like personalised mugs, jigsaws, place mats and coasters, heart shaped cushions and cuddly toys, ideal for Mother's Day. Check out some of the wonderful ideas from FUJIFILM below.
Personalised teddy bear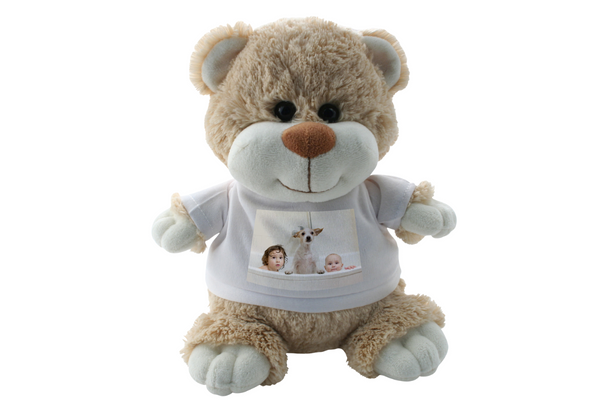 An adorable stuffed animal wearing a t-shirt that you can personalise with a photo of your choosing. Very sweet idea for a younger family member to give to their mum or grandmother.
Personalised mugs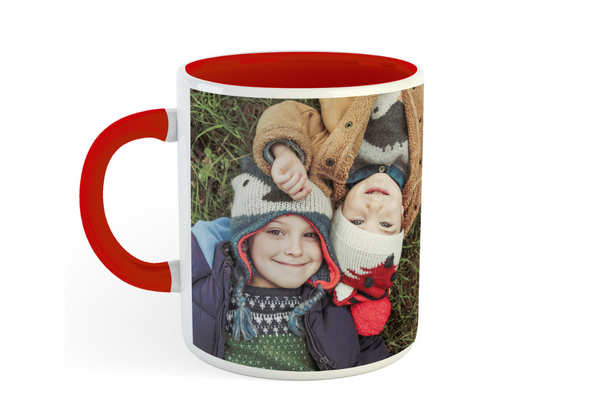 Whether your mum is a tea or coffee drinker, she will love being reminded of a special memory every time she uses this personalised mug. You can even choose a mug with a heart-shaped handle to show the extra love you're sharing with her this Mother's Day.
Personalised key ring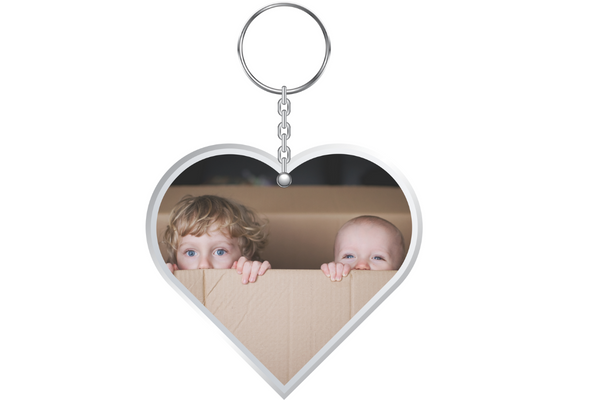 Add a photo of your choice to a heart-shaped key ring so each time your mum uses her car keys or house keys, she will get a glimpse of a happy memory you have shared.
Personalised jigsaw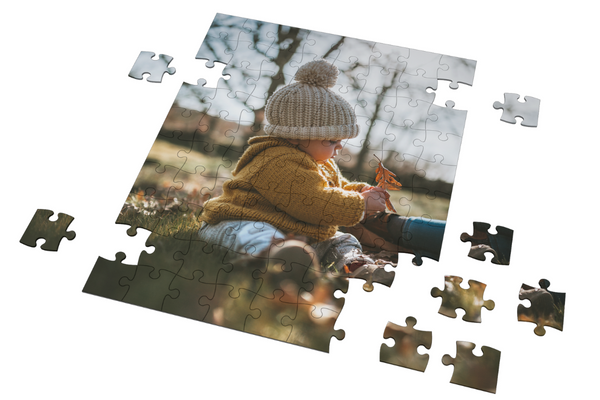 If your mum is a puzzle-lover, she will love spending time putting this jigsaw together to unveil a gorgeous family photo she can make time and time again.
Personalised wrapping paper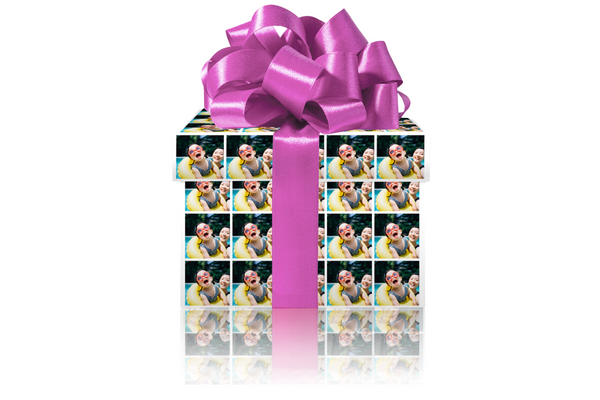 Make mum's gift extra special by wrapping it in this personalised wrapping paper. This unique and thoughtful gift idea makes the present even more sentimental as not will your mum love the present inside the box, but will get to keep the wrapping paper as a special memory.
Take a trip down memory lane with canvas prints, photo blocks or a simple framed photo that your mum can decorate her home with.
Making these meaningful gifts are super easy and accessible to everyone as they are available to purchase here, on your mobile with the FUJIFILM Imagine app or you can call in store. Prices from as little as €4.99 but please check with your local retailer as prices may vary.
Brought to you by