Liam Gallagher being interviewed by a load of kids is the best thing
Former Oasis singer Liam Gallagher was interviewed by a load of kids recently, and it is the funniest and most heartwarming interview we've seen in a while.
Sat in front of a bunch of children, Liam is put through his paces as he's asked about his brother Noel, who he does not get along with (to put it mildly), his favourite Disney film and how he deals with his anger management issues!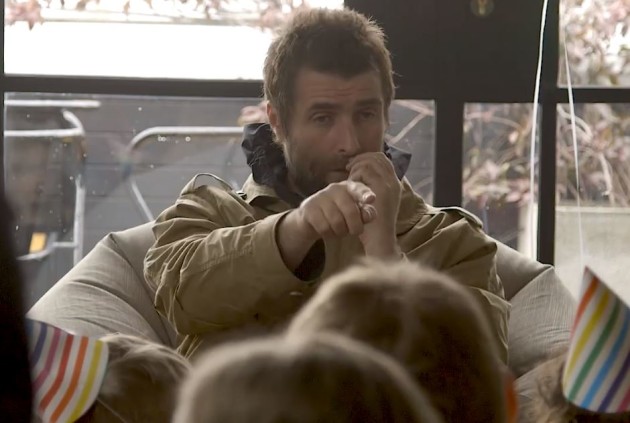 One kid even insisted that he played a song called Oasis, and despite Liam explaining that that is the name of the band, she was having none of it!
"I know the song called Oasis that you played," she asked.
"Which one is it? was Liam's reply.
"Oasis.
"Yeah, that was the band. What was the song called?
"Oasis.
"Oh right, cool. Is it a good song?
"Yeah. But you were in it."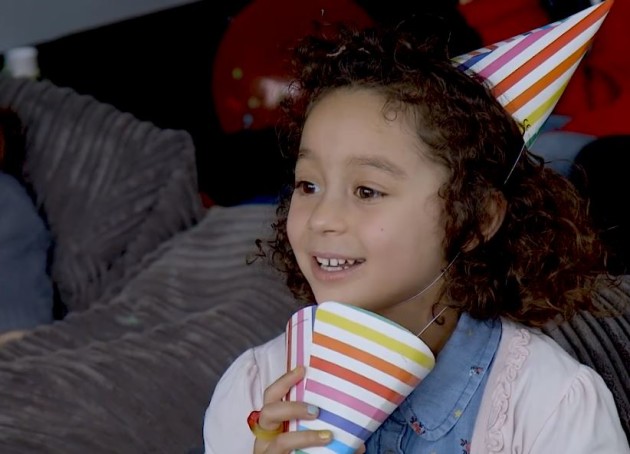 The 45-year-old also dished out some, eh, career advice, although we're not sure we'll be sharing it with our own kids!
"If you wanna be a rock star, look out the window, stare at the clouds and do loud farts."
And while he did keep it clean for the most part, the singer did manage to sneak in, ahem, an adult joke when asked if he gets sweets after he performs.
"Yeah, sort of…" was his reply.
Check it out below, and trust us – it'll make you laugh!