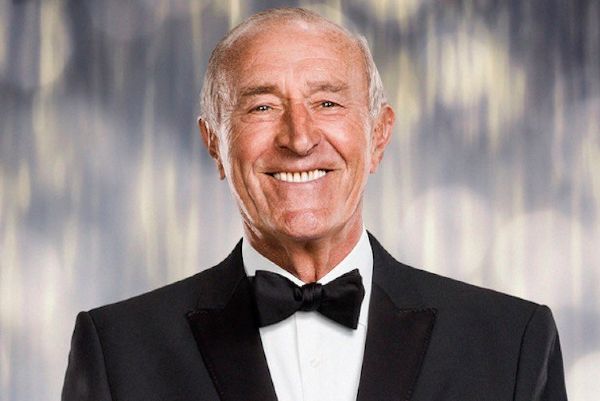 Len Goodman says Strictly producers like the 'Strictly curse'
He might not be on the judging panel anymore but that hasn't stopped him from wading into the scandals of Strictly.
Len Goodman has spoken out about the now infamous kiss between comedian Seann Walshe and his pro dance partner Katya Jones – that happened while the two were both in relationships
While Seann was dumped by his girlfriend, Katya and her husband, fellow pro dancer Neil Jones, seem to be going strong.
Now the former Head judge has said that he wasn't a fan of what happened but that it does keep people interested in the show.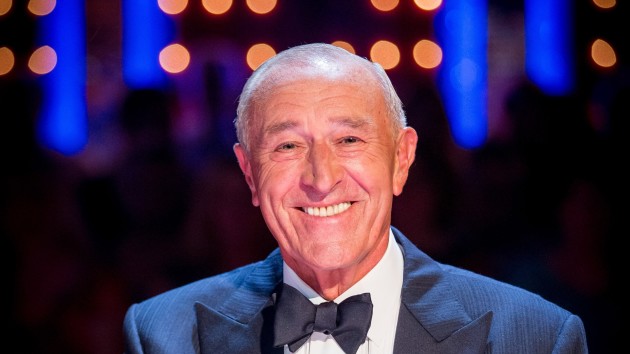 He told The Metro, ''I think the producers like all that. I think they probably…not saying they encourage it but I think they like it if it happens,''
He continued, ''If they're both single then I think it doesn't matter. Not so much if one is married and it all splits up the happy home. I don't like that at all.''
He added, ''But there's been like Flavia Cacace and Jimi Mistry, they got married and they're still married. And they were both single. So what's wrong with that. Good, good for them. And everyone loves a love story. I think most years there's been some sort of, 'Oooh what's going on there?'''
An ambassador for Age UK, the UK'S largest charity working with elderly people, he has no worries about getting older himself.
He said, ''I'm fortunate because I've got my son, and I've got my daughter in law, and I've got my wife, and I'll probably be the first one to pop my clogs.''
He continued, ''All I've said is, "Don't put me somewhere awful, don't dump me off somewhere." 'You've gotta have family, but as we know so many people haven't got that and I feel so sorry for them. 'That's why Age UK is important. Anything I can do to help Age UK I will.''
Strictly hasn't been the same without Len – we hope he has a wonderful Christmas.