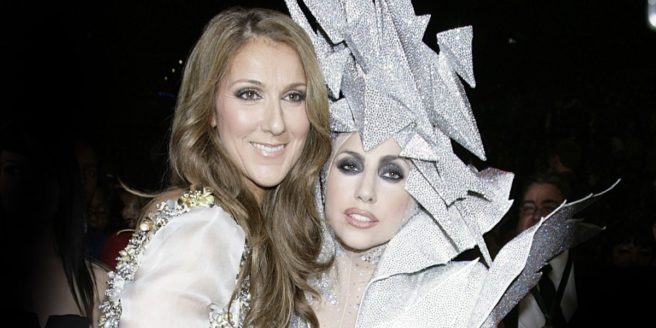 Lady Gaga and Celine Dion could team up for the ultimate diva duet
Two of the music industry's biggest voices could be teaming up for an unforgettable duet.
Lady Gaga and Celine Dion may be at different points in their careers, but that hasn't stopped Celine from expressing her desire to team up with the Born This Way singer when she begins her Las Vegas residency later this year.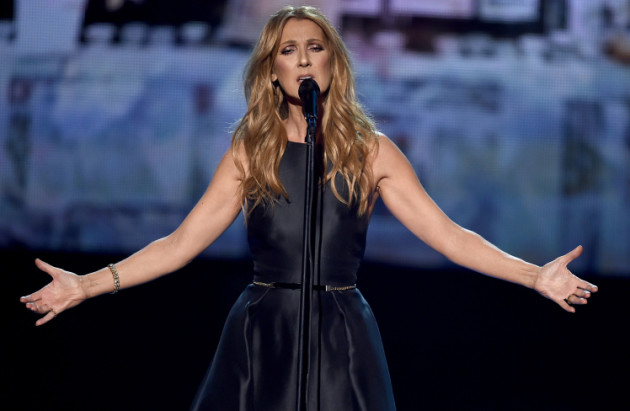 Speaking during CNN's New Year's Eve Live, the 49-year-old singer admitted she was a huge Gaga fan and her response when asked if she would ever consider duetting with her was a definite yes.
"Oh don't get me started now. I would love that. I love her so much. I can't wait. Come on, Lady Gaga, we're waiting for you!"
With a current residency at Las Vegas's Caesars Palace hotel and a wealth of experience in the city that never sleeps, you'd expect the My Heart Will Go On hitmaker to be full of helpful tips for Gaga's latest career move.
However, Celine doesn't believe she has any advice to offer, saying that the star already knows what she's doing.
"Do I have advice for Lady Gaga? No! First of all, this girl knows exactly what she's doing. She knows what to do. And I will never, ever, ever, in my whole life tell somebody professional, super talented like she is how to do things. I'm going to go see her show. When is she starting?"
Speaking about her upcoming Las Vegas shows, Lady Gaga revealed it was "a life-long dream," adding that she was "humbled to be a part of a historical line-up of performers, and to have the honour of creating a new show unlike anything Vegas has ever seen before."
We would give anything to see these two fierce females join forces!