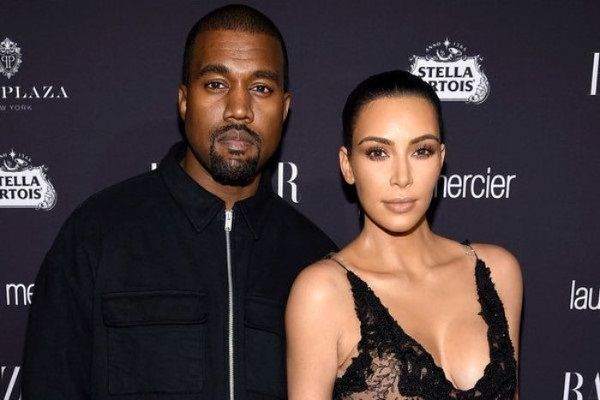 Kim Kardashian reveals what name she wants to give her unborn baby
Kim Kardashian West and her husband Kanye are gearing up to welcome a fourth little one to their brood.
The 38-year-old reality TV star revealed to Jimmy Kimmel that she has been thinking about what name she will give to her unborn baby.
She is set to welcome a second son via surrogate this year.
She told Jimmy that she planned to pay tribute to her younger brother, Rob, by naming her child after him.
She said, ''Actually, I do have one name. I was truthfully thinking about just naming him Rob, [after] my brother.''
However, the name could clash with the names her other kids have.
Kim is mum to three gorgeous kids – five-year-old North, three-year-old Saint and one-year-old Chicago.
She said, ''Then it's North, Saint, Chicago – Rob. It doesn't, like, really go. But I really was feeling that, and my brother approved that. So that's our one kind of name."
She added, ''I like Rob West, but not Robert West."
We're sure she will choose something unusual and keep in tradition with her other quirky monikers.