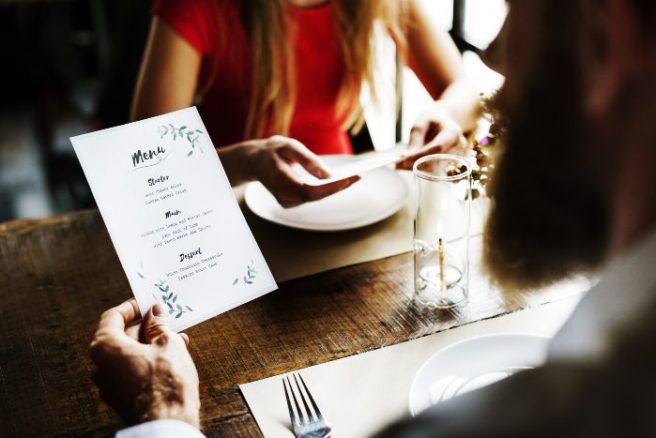 Irish restaurants may start charging diners a booking deposit of €20
The Restaurants Association of Ireland is calling on restaurant owners to ask diners for a down payment at the time of booking.
It is hoped that the new policy will lead to a reduction in the amount of people who fail to turn up despite having booked a table.
The problem, which was "rampant across the country" over Christmas, is costing the restaurant industry huge sums annually.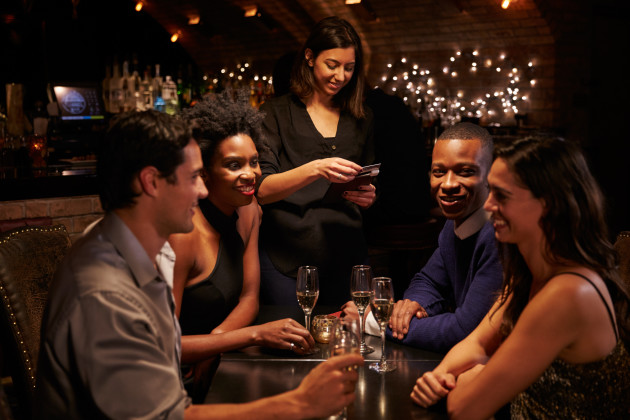 Speaking on Newstalk Breakfast, the association's chief executive officer, Adrian Cummins said:
"The industry needs to do something about this. We need to stamp out 'no shows'. People will have to give advance notice of 24 to 48 hours if they are going to cancel."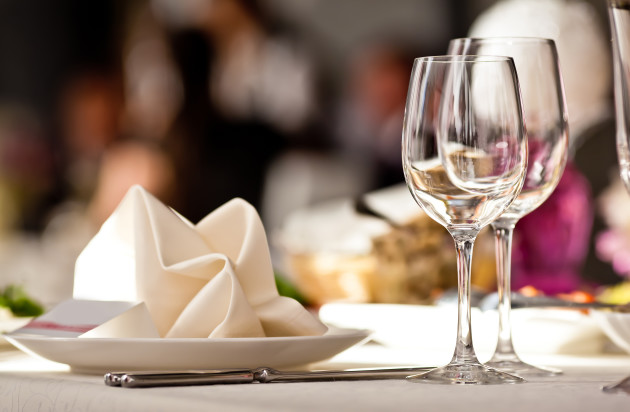 They are recommending that each establishment dictate its own notice period and deposit amount, though Mr Cummins thought an average of €20 per booking of four or more was fair.
Should the diners attend the meal as planned, the specified amount would be deducted from the table's final bill.
What do you think about the proposed changes?