'Humiliated and devastated' Nicole Kidman on her Big Little Lies role
For those of you who watched Big Little Lies earlier this year, there's no denying that Nicole Kidman put her heart and soul into the role of Celeste.
Regularly abused by her husband – both physically and emotionally – the outwardly poised mother-of-two sets about concealing the domestic hell in which she is living.
And if you found it almost unbearable to watch, the Australian actress found it even more difficult to act.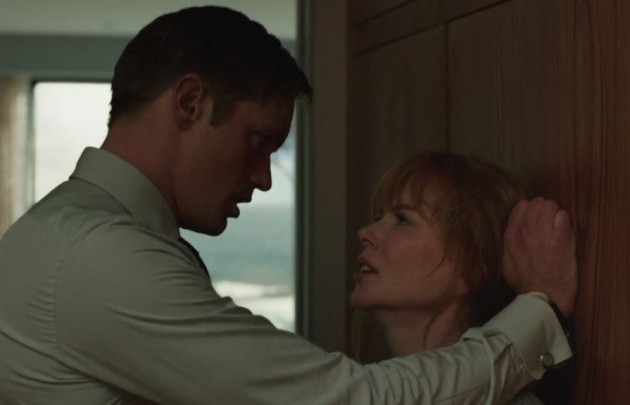 Reflecting on the role which won her new-found acclaim, Nicole revealed that the nature of the scenes she portrayed with Alexander Skarsgard left her traumatised.
Referring to one particularly harrowing scene, she told The Hollywood Reporter: "I remember lying on the floor in the last episode, being in my underwear and having just been really thrown around."
"I just lay on the floor. I couldn't get up. I didn't want to get up. And I remember Jean-Marc [Vallée, the show's director] coming over and putting a towel over me in between the takes."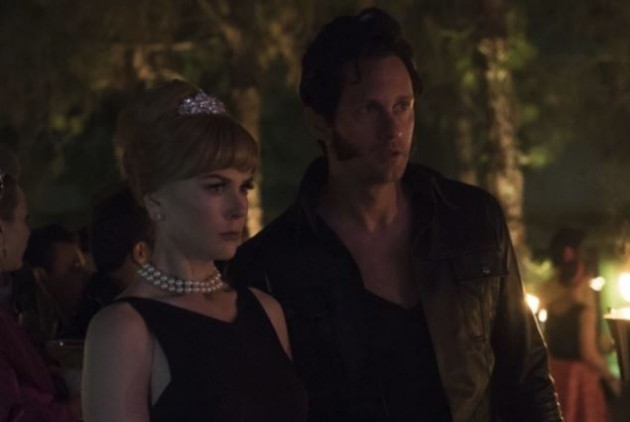 Nicole went on to explain that those feelings didn't disappear with the sound of the director's clapperboard.
"I just felt completely humiliated and devastated. And angry inside. I went home and I threw a rock through a glass door," she revealed.
Remembering a phone call she received that particular evening, her co-star, Reese Witherspoon, agreed that Nicole's role in the programme brought about a shift in her perspective.
"She says, "I've just done the craziest thing." Reese recalled.
"She got home from work and she had one of these horrible scenes and she goes, "I couldn't get into my hotel room so I threw a rock through the window…I don't do stuff like that.'"