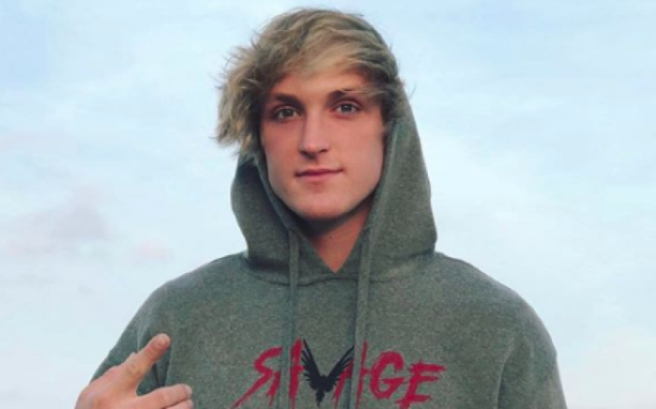 'Huge mistake' YouTuber posts apology for filming suicide victim
YouTuber Logan Paul faced major criticism after uploading a video of a deceased suicide victim to his 15 million subscribers.
The content creator visited Aokigahara, also known as the suicide forest due to the high number of suicides that occur there.
While there, Paul discovered the body of an individual who has taken their own life, filmed their body, and made a vlog about it.
Since the backlash, Paul has tweeted to defend himself.
Now, the YouTuber has uploaded an apology video, which has been viewed over 13,000,000 times.
In the short video, simply entitled 'So Sorry,' the former Disney actor admitted that he should never have filmed the deceased individual.
Dear Internet, pic.twitter.com/42OCDBhiWg

— Logan Paul (@LoganPaul) January 2, 2018
'I want to apologise to the internet. I want to apologise to anyone who has seen the video.'
'I want to apologise to anyone who has been affected or touched by mental illness, or depression, or suicide.'
'But most importantly I want to apologise to the victim and his family,' he said in the video, his eyes red and brimming with tears.
'For my fans who are defending my actions, please don't. I don't deserve to be defended.'
'My goal with my content is always to entertain; to push the boundaries, to be all-inclusive.'
'In the world live in, I share almost everything I do. The intent is never to be heartless, cruel, or malicious.'
'I've made a huge mistake, I don't expect to be forgiver. I will be better.'