How Kim turned a sex tape into a PR winner… and a €4m payday
There's no denying that Kim Kardashian is one seriously sophisticated fashionista these days – not to mention one with MEGA earnings.
In fact, her wealth now stands at a cool €75m, with her various business ventures and endorsements raking in millions annually.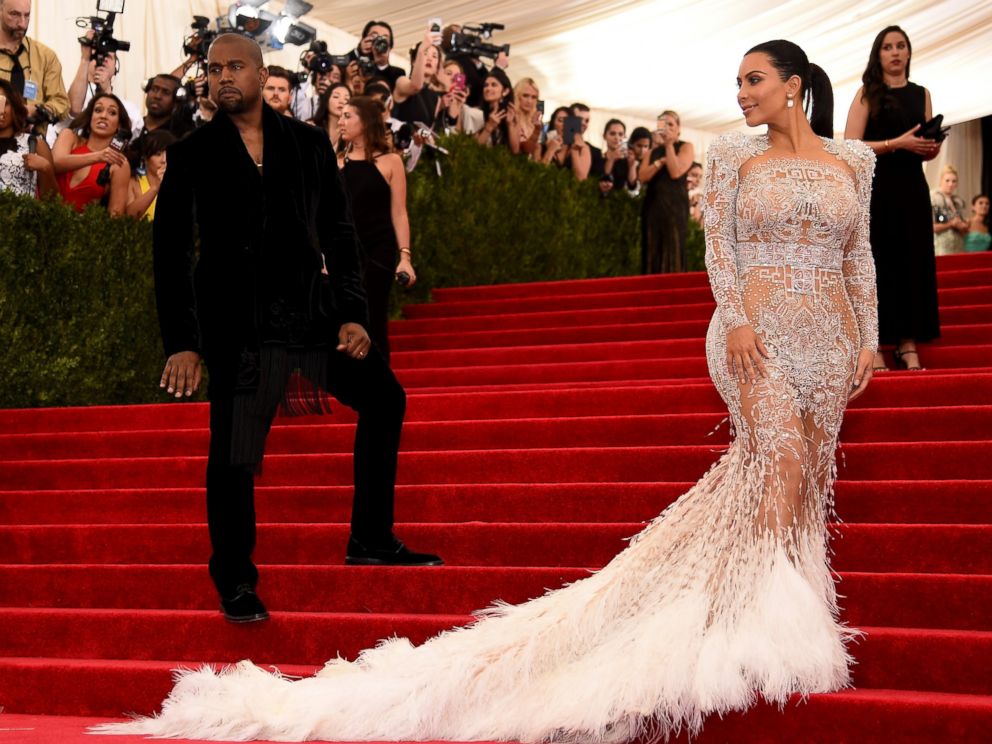 But the 34-year-old reality TV star's career had rather more controversial beginnings: back in 2003 she found initial fame via a sex tape she made with her then boyfriend, singer and actor, Ray J.
Now a new book claims that Ms Kardashian not only used the x-rated footage to launch herself into superstardom… she also made a killer, seven-figure sum from the video's release.
Of course, most celebrities are desperate to keep intimate bedroom clips entirely under wraps – and indeed, Kim was initially was mortified to think that people would see her and her boyfriend's most private moments.
Until, that is, she enlisted the help of Girls Gone Wild porn baron Joe Francis – a man who helped her turn a potentially damaging situation into a PR winner.
The Sun also reports that a new biography by author Sean Smith furthermore claims: "Until she called in close pal Joe to advise her, all she wanted to do was make the tape go away."
However, Kris Jenner stepped in to manage the situation, eventually securing €300,000 each for her daughter and Ray J.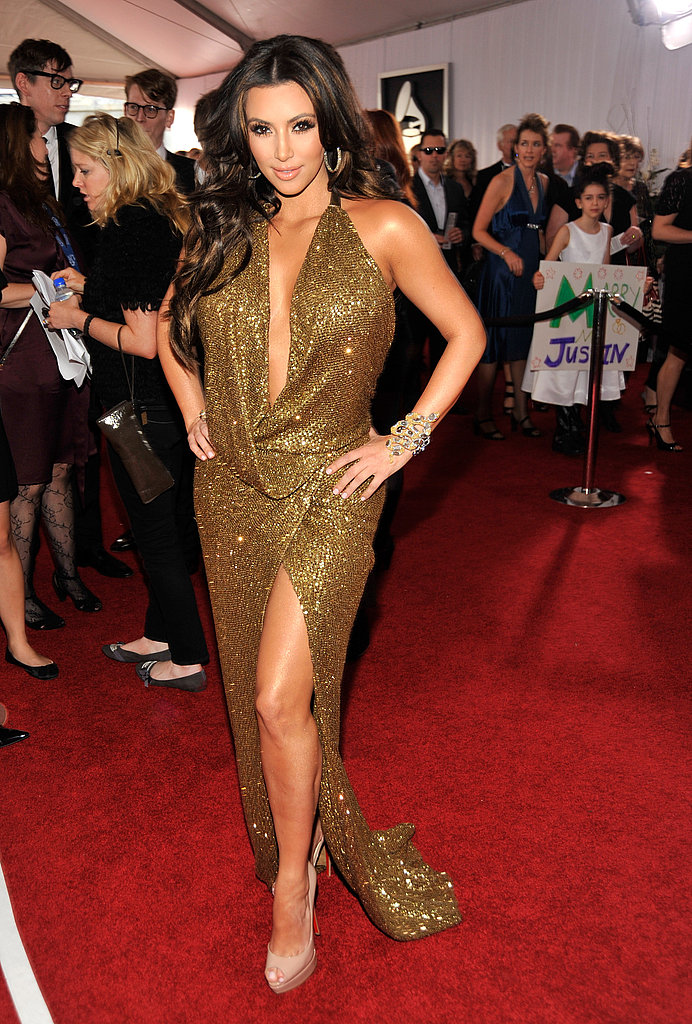 Crucially, she also ensured that both participants would receive a cut from any videos sold or downloaded – a clause that eventually resulted in €4m in earnings for Ms Kardashian.
Distributor Vivid Entertainment alone was at one stage making more than €1m a month from online sales. "It just caught fire," one of the book's sources explains.
And it remains the best-selling sex tape ever.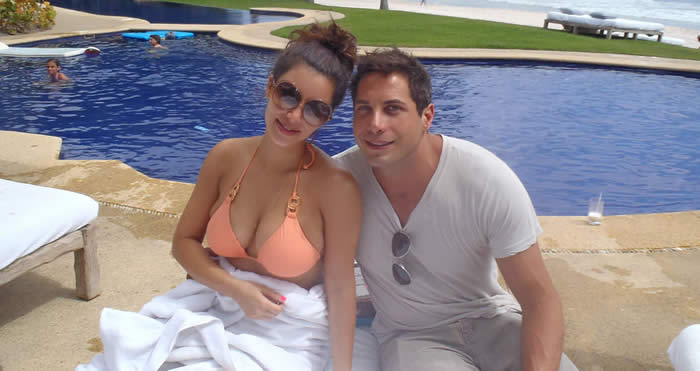 Joe Francis himself was once part of Hollywood's exclusive Paris Hilton set.
He also reportedly dated Kim's older sister, Kourtney, and even introduced her to Scott Disick.
These days, the Kardashian clan continue to be regular visitors to Joe's luxury Mexican villa, Casa Aramara in the Punta Mita region – with Kylie Jenner recently marking her 18th birthday there with a gaggle of friends.