Homeless man, 20s, takes his own life in emergency accommodation
A 26-year-old homeless man is believed to have taken his own life while staying in emergency accommodation in Dublin 8 this week.
The Dublin Regional Homeless Executive (DRHE) confirmed the news yesterday evening, stating: "The DRHE is aware of the death of a person who was accessing homeless services. "
"The DRHE will not be commenting any further except to offer our sincere condolences to the family and friends of the deceased."
His death brings to four the number of homeless people who have passed away in just one week.
Two rough sleepers were found dead in Dublin and Cork, while another woman in her 20s took her own life in accommodation in Leixlip.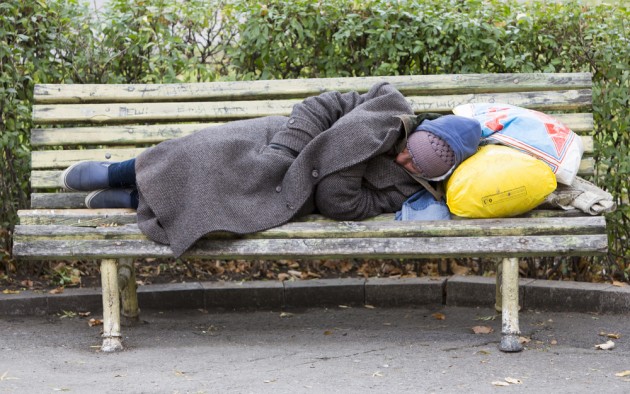 In light of the recent deaths, the Simon Communities are calling for a vacant home tax and a significant increase in spending on social housing.
It also wants Government departments and State agencies to work closely together in order to tackle the crisis.
Spokesperson, Niamh Randall, say the Government's strategy needs to be revisited:
"The whole Rebuilding Ireland strategy is under review and part of our concern would be that the strategy is predicated on the private sector to deliver a huge amount of social housing.
"Currently the problem isn't producing housing for the private market, so we think that there needs to be an urgent rethink of this."
According the The Irish Independent, some homeless campaigners are concerned that that all homeless deaths have been made public.