'Heartbreaking ': Liam Gallagher meets daughter for the first time
Liam Gallagher has met his 21-year-old daughter, Molly Moorish, for the very first time.
The former Oasis frontman previously admitted that he never had the chance to see her, stating that, "I've just never got around to meeting her. I've heard she's all right, though. She's doing all right."
The dad has now finally met Molly, and it sounds like it was one emotional moment for the Wall Of Glass singer.
According to Metro, the pair met a few weeks ago in an English pub. The source said that the meeting was extremely emotional for both Liam and 21-year-old Molly.
"Liam wanted to know all about Mollie's life – and she had a lot of questions for him," they shared.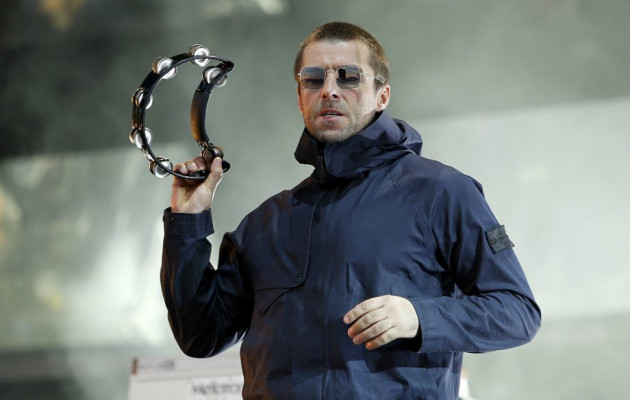 It is understood that their first meeting was quite overwhelming for Liam and his daughter, as the pair shed a few tears as they learned about one another's lives.
"After a few hours it got very emotional. Liam shed some tears and so did Mollie. It was heartbreaking in many ways, but it's brought them together," the source added.
Following their first meeting, Liam invited Molly to watch him support The Rolling Stones in London.
Liam shared a photo of him, his two sons and daughter Molly following his performance. Fans were thrilled to see Liam with three of his four kids.
"She's beautiful and I hope both of you finally have a relationship," wrote one fan.
Another added, "This just made my heart smile."
"Nice to see you and your daughter together for the first time LG! Things are looking brighter each and every day for you!" said another fan.
The Wonderwall singer also has a daughter with journalist Liza Ghorbani, who he had an affair with during his marriage to Nicole Appleton.
Molly was solely raised by her mum Lisa Moorish, who the Champagne Supernova singer had an affair with back in the 90s.