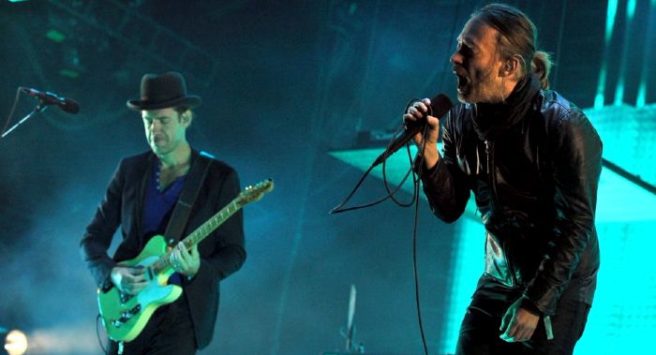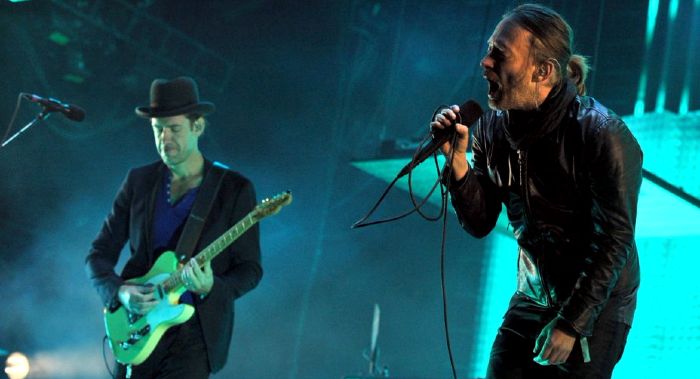 Heading to Radiohead? They walked off stage twice at Coachella
Radiohead fans were left frustrated at Coachella on Friday night after the band walked off stage twice.
The lads were forced off stage as the sound engineers were experiencing technical difficulties.
#Coachella #radiohead sound is out!!!! I think they are now trying to fix it but…… missed some great songs pic.twitter.com/2OYQf4Ury8

— Kathy Hoy (@KJosTweet) April 15, 2017
And just when they thought it was all sorted, the sound malfunctioned again, which caused the band to walk off a second time.
Radiohead were supposed to play for two hours but their performance was cut short, after they only got through a couple of songs.
The sound was completely cut during their performance of 15 Steps and then again during Let Down.
Eventually, the sound engineers seemed to fix the problem and they finished their set in the end.
Oh, and while we have you; don't forget to have your say in the inaugural SHEmazing Awards this May! It's time to vote, and you can do it right here!