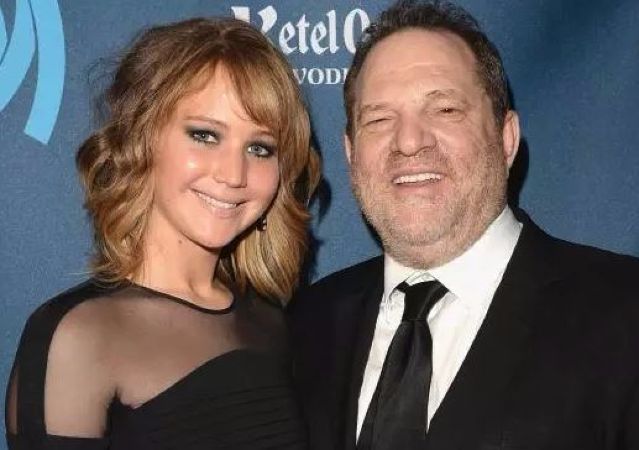 'He was paternal': The Weinstein scandal stunned Jennifer Lawrence
As more and more stories emerged regarding Harvey Weinstein's abhorrent treatment of women and repugnant abuse of power within the entertainment industry, more and more stars admitted that they had always been aware, on some level, of Weinstein's predations.
From whispered warnings to mumbled utterances, it seems Weinstein's criminal behaviour was Hollywood's best kept secret.
However, this perspective may be somewhat skewed if recent remarks made by Jennifer Lawrence are anything to go by.
While acknowledging Weinstein's formidable reputation within the industry, Jennifer insisted that his crimes came as a total shock when accusations were made public in recent months.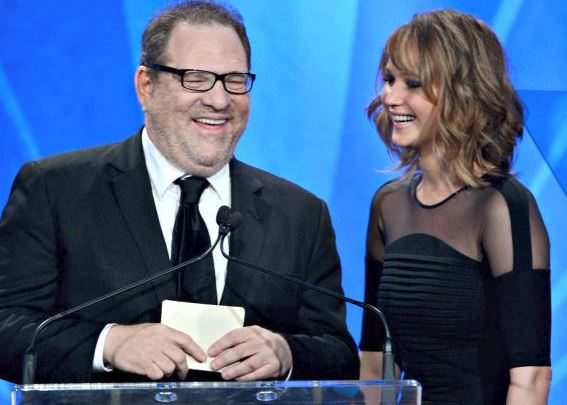 "Just speaking for myself, I had known him since I was 20, and he had only ever been nice to me – except for the moments that he wasn't, and then I called him an a-hole, and we moved on," she told Oprah Winfrey in the Hollywood Reporter.
As those in Hollywood's inner circle mobilised to speak out against the culture of misogyny in the entertainment industry, Jennifer admitted she couldn't speak out until she had processed the revelations.
"There was this moment when all of this broke out and everybody was silent, and then all of a sudden, every actress' Twitter was blowing up with, 'You need to come forward and you need to say something and you need to condemn!' Which is true: We do have a responsibility to say something; we've all worked with him, but everybody needed a moment."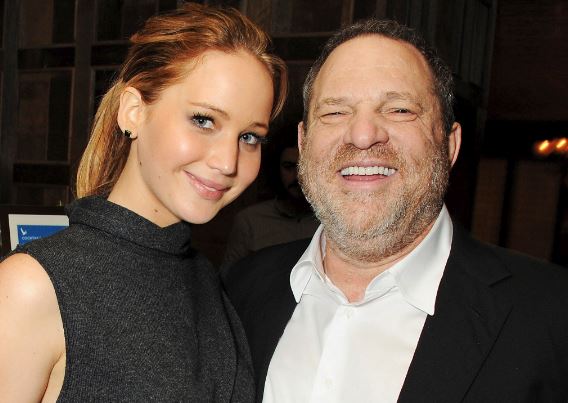 "I didn't know that he was a rapist. And it's so widespread, the abuse, from so many different people — it's directors, it's producers — that I think everybody needed to [process it]. Everybody needs to deal with this in their own way; everybody needs to heal."
Jennifer said she struggled to reconcile the man she knew with the man who was being written about in the papers, and while she acknowledged his professional shortcomings, she could not conceive of his alleged crimes.
"He was paternal to me," Jennifer said. "So I needed a moment to process everything because I thought I knew this guy, and then he's being accused of rape. We all knew he was a dog, we knew that he was a … tough guy, a brute, a tough guy to negotiate with."
Weinstein has been accused of sexual harassment, assault and rape by numerous women over the course of a number of years.