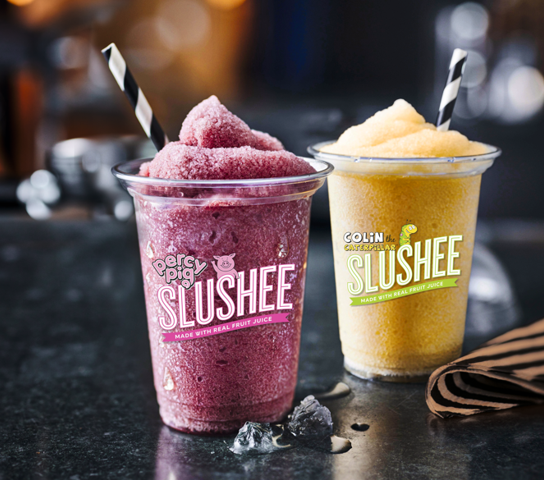 Fancy a FREE Percy Pig or Colin the Caterpillar Slushee today? Here's the secret password
Still holding onto summer? Say an official goodbye to the season with M&S today, Tuesday, 19th September 2023. For one day only, the M&S Cafés across Ireland will be giving away a FREE M&S CAFÉ SLUSHEE, with any purchase to anyone who comes in and whispers a *TOP SECRET* password to the master-baristas.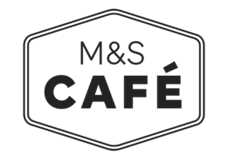 The M&S Percy Pig™ and Colin the Caterpillar™ Slushees have been a HUGE hit this summer, with over 100k slurped this year so far. Not only are they completely refreshing, but they're also made with real fruit juice, no artificial colours, no added sugar, they are one of your five a day AND are less than 80 calories per drink.
Normally priced at €4, customers can get their hands on a full size Slushee of their choice, completely free today with one simple password.
The secret password is: "Secret Slushees". It's as easy as that!
Percy Pig™ Slushee
A thirst-quenching mix of grape, raspberry, and apple juice churned until frozen in front of your eyes.
Colin the Caterpillar™ Slushee
100% cloudy apple juice, churned until frozen. Simply delicious and oh-so refreshing.
Can't decide? Ask your Barista for a Percy Colin Twist and enjoy the best of both worlds!