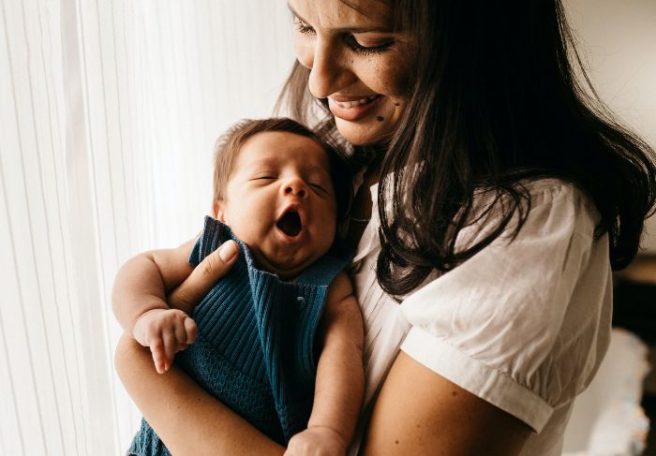 Families at the Ronald McDonald House need your support urgently
With hotels and other residential services closed due to COVID-19, the services of the Ronald McDonald House are more important than ever before, helping to ease the burdens on families of sick children who rely on accommodation close to hospital.
Having hosted more than 4,000 families since opening its doors in 2004, Ronald McDonald House Charities (RMHC) provides a home-away-from-home for 20 families, who can rely on a clean and controlled environment to stay, close to their children who are undergoing treatment in Our Lady's Children's Hospital, Crumlin. This accommodation is especially important for families living outside of Dublin, who would be faced with the financial burden of finding accommodation in the city to stay close to their child.
The COVID-19 crisis has created especially challenging conditions for these families, who are now dealing with the additional anxieties of the pandemic while continuing to manage the impact of life-changing diagnoses within their family.
All families staying in the House are acutely aware of the importance of proper hygiene, having lived with the risks of infection for many years. Staying indoors, social distancing and being vigilant with sanitisation isn't new to these families, but any risk to their accommodation would be an unimaginable upheaval.
Hospitals have had to restrict visits to one parent, and the House provides a haven for families between visits. This service has been vital for families of children with long-term illnesses who cannot rely on the support network of extended family throughout the COVID-19 crisis.
However, like many other charities, the RMHC is experiencing unprecedented fundraising challenges and anticipates a €500,000 deficit for the year with several events having had to be cancelled, including the annual ball, cycle and donations through McDonald's outlets. Support is urgently needed to ensure that the charity can continue to provide accommodation to these families in their time of need.
Marian Carroll, Chief Executive Officer (Volunteer), said, "Having a sick child in hospital creates untold physical, mental and emotional challenges and COVID-19 has exacerbated the anxiety and fear felt by these families.
"It is our mission to provide a safe and secure environment for families to stay while their child receives treatment in hospital and this service is more important than ever before. Our families, who have been living with the threat of infection and illness for years, are accustomed to hygiene and sanitisation protocols. However, the impact of COVID-19 has created new challenges as they cannot rely on the support network of friends and family.
"With the current restrictions, hotels and B&Bs are no longer an option for these families and it is not viable to stay with friends or family. It is therefore essential that we continue to support these families by providing a safe and secure environment, close to their children in hospital.
"We anticipate a €500,000 shortfall in fundraising as a direct result of the crisis and are appealing to the nation for support. By texting to donate, or purchasing our 'Barróg' soft toy for a loved one, you will be sending a hug to these families; with a vital donation that will support them during the most challenging times of their lives."
To support families of sick children in hospital, text HOUSE to 50300 to donate €4.
Alternatively send a 'hug' or Barróg to someone you care about for €10. The 'Barróg' is a soft huggable bunny rabbit that can be sent as a gift, providing vital funds for the Ronald McDonald House.