Drooling: This foodie trend is going to be HUGE in 2019
As we trend towards methods of more sustainable living, it's no surprise that our eating habits are following suit with Just Eat, Ireland's leading marketplace for online food ordering and delivery, predicting a rise in Flexitarianism in 2019.
This 'part time' plant-based foodie trend is growing at a phenomenal rate, with a 55 percent increase in demand for vegetarian dishes in 2018.
"The movement towards more sustainable living habits is something we predicted in 2017, with less variance now between the Just Eat customers who opt for vegetarian only or meat only dishes, giving rise to the popularity of the "flexitarian" diet," said Marketing Director, Edel Kinane.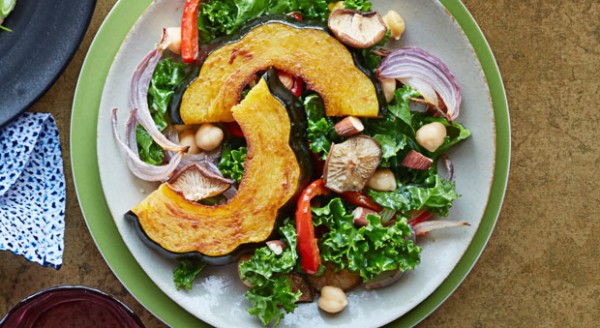 Just Eat restaurant partners now provide healthy options to over 62 percent of the country, with a 266 percent increase in the number of conscious carnivores tapping the app for convenient weekly meal planner menus.
Further evidence that the 'all-or-nothing' diet is losing momentum can be found in the growing demand for chicken, up 263 percent on 2017 and attributed to the introduction of KFC to the Just Eat partner portfolio earlier in the year.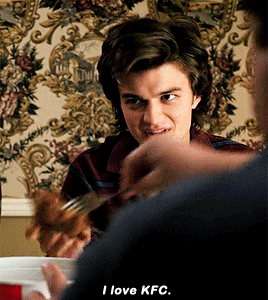 Mirroring the changing patterns of emerging food trends, the ordering habits of Irish consumers also shifted in 2018, with Wednesday experiencing the biggest uplift and Sunday taking over from Saturday as the most popular day of the week to order takeaway.
Unsurprisingly, lunchtime deliveries are healthiest on a Monday, while Pizza reigns supreme as the afternoon treat meal of choice on a Friday, with pizza's popularity evident by Firehouse Pizza taking top prize at the 2018 Just Eat National Takeaway Awards.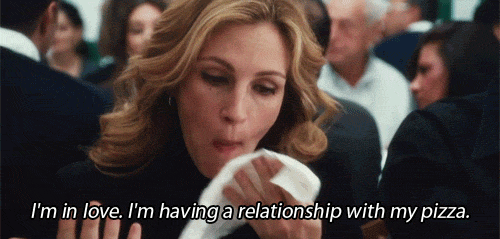 Events like the World Cup Final, U2's homecoming tour and the Late Late Toy Show were amongst the top order occasions in Ireland.
This year's Late Late Toy Show saw the best-ever Friday for orders, while the best Saturday ever came soon after on Saturday, December 15 when most of the country was in Christmas party recovery mode, with both days recording a 25 percent year on year increase.