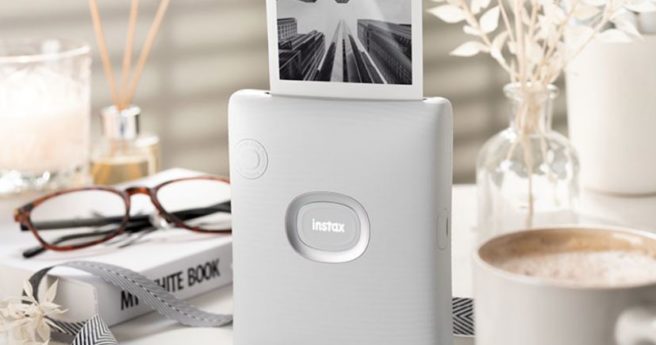 Don't just take, give. the picture-perfect Christmas gift guide from INSTAX
Capture those precious moments and share them with your loved ones as you celebrate this Christmas. Whether you're gifting yourself or someone special, INSTAX has the perfect selection of products to make this holiday season picture-perfect.
1. INSTAX Link WIDE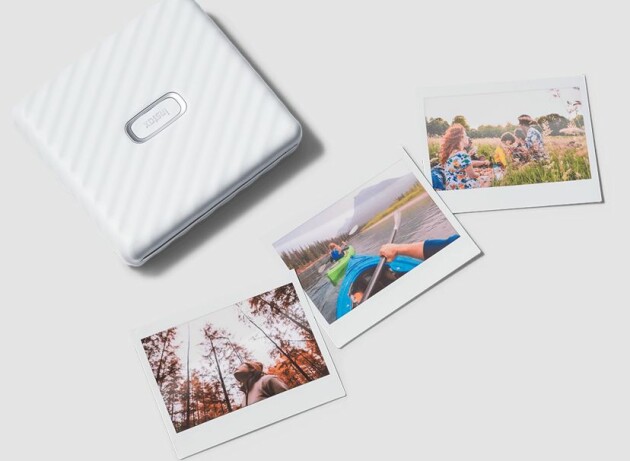 Imagine having the power to instantly print your favourite smartphone photos, turning them into tangible keepsakes. The INSTAX Link WIDE makes this a reality. It's sleek, stylish, and incredibly convenient, allowing you to print photos straight from your smartphone with a simple Bluetooth connection. The high-quality prints are ready in just 12 seconds. With the Instax Link WIDE, you can transform your digital memories into cherished physical prints, perfect for reliving those special moments.
2. INSTAX mini Link 2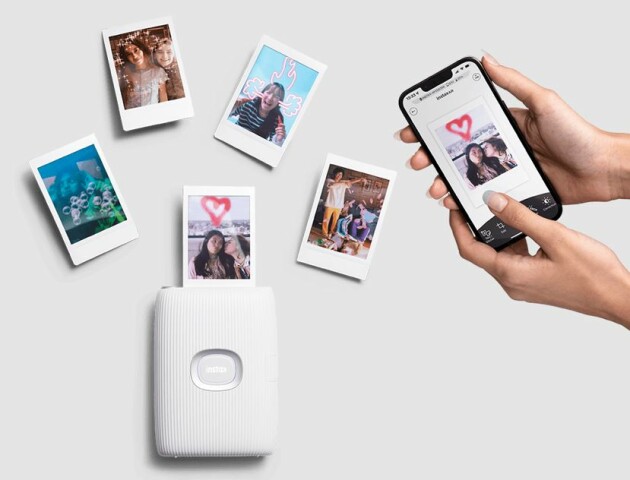 The INSTAX mini Link 2 is a must-have for those who love to capture memories in an instant. This little marvel is jam-packed with fast-paced fun such as InstaxAiR (the AR drawing mode) that takes your photography to the next level. Features like "Surround Printing" and "Party Print" allow you to create unique and fun prints with friends and family. It's not just an instant printer; it's a creative tool that brings your images to life in new and exciting ways.
3. INSTAX SQUARE Link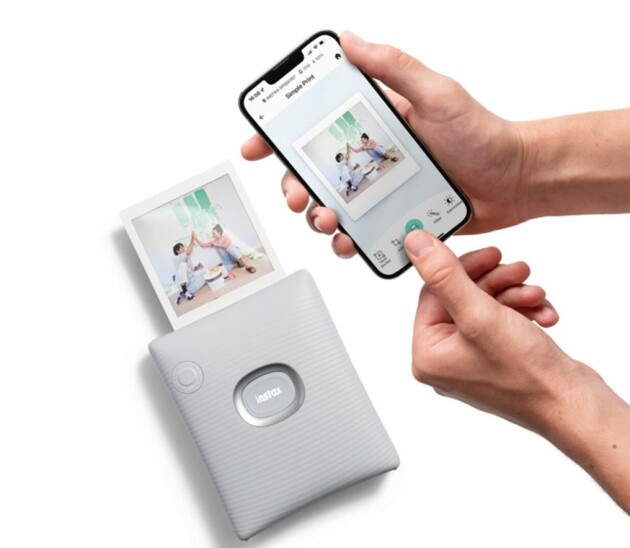 The INSTAX SQUARE Link is your passport to stunning square prints. It boasts seven incredible features that make printing and sharing your memories easier and more enjoyable. Whether it's "Collage Print" for combining your favourite shots or "Match Test" for creating personalised photo quizzes, the INSTAX SQUARE Link has something for everyone. Plus, its sleek and compact design means you can carry it anywhere, ensuring that no moment goes unrecorded.
4. INSTAX mini 12 – Fill your world with Christmas Joy!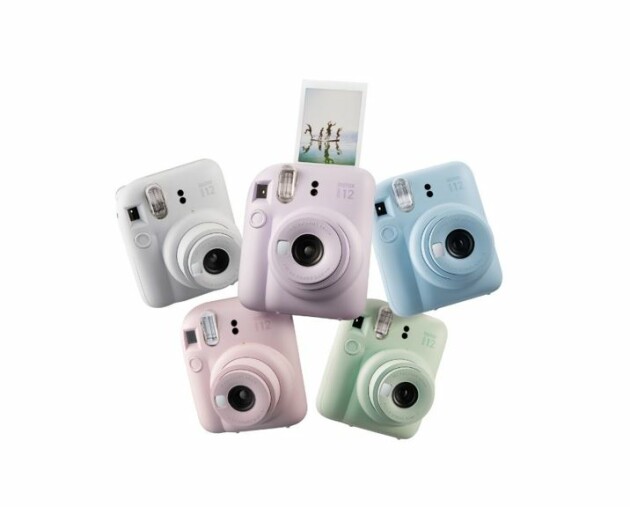 Super cute and fun the INSTAX mini 12 comes in five gorgeous colours, Blossom Pink, Clay White, Lilac Purple, Mint Green and Pastel Blue.  It's fully loaded with easy to use modes and controls the super playful just bursting with joy, creativity and colour. A winner on any Christmas gift list!
This Christmas, give the gift of instant photography to your loved ones or yourself.
Brought to you by