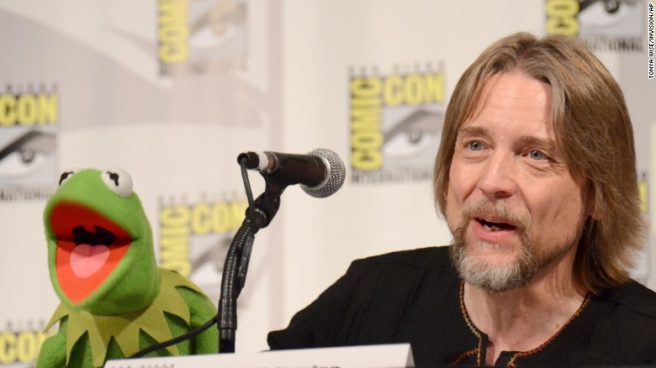 'Devastated': Kermit the Frog voice actor let go after 27 years
Steve Whitmire, AKA the voice of Kermit the Frog, is said to be "devastated" after he was fired from the iconic role.
The puppeteer, who took over the role 27 years ago, has said he feels he has "failed in [his] duty" to Muppets creator, Jim Henson, who died in 1990.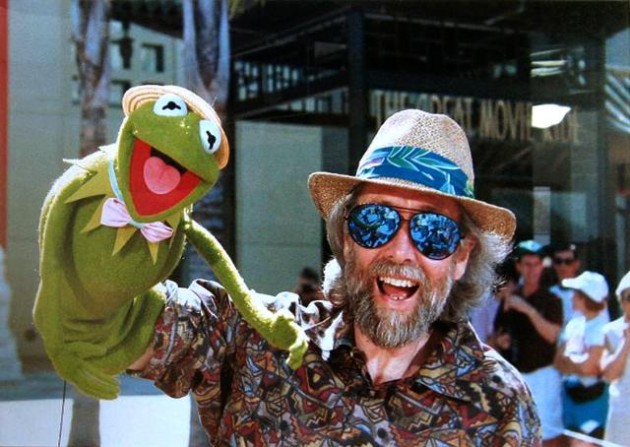 In an emotional blog post written just days after his firing was made public, Steve wrote:
"For me the Muppets are not just a job, or a career, or even a passion. They are a calling, an urgent, undeniable, impossible to resist way of life."
"I feel that I am at the top of my game, and I want all of you who love the Muppets to know that I would never consider abandoning Kermit or any of the others because to do so would be to forsake the assignment entrusted to me by Jim Henson, my friend and mentor, but even more, my hero."
The voice actor, who joined the Muppets in 1978, said he has "experienced every possible emotion" since receiving the news.
According to Steve, he was given two reasons why he was being let go, however, he did not reveal what they were.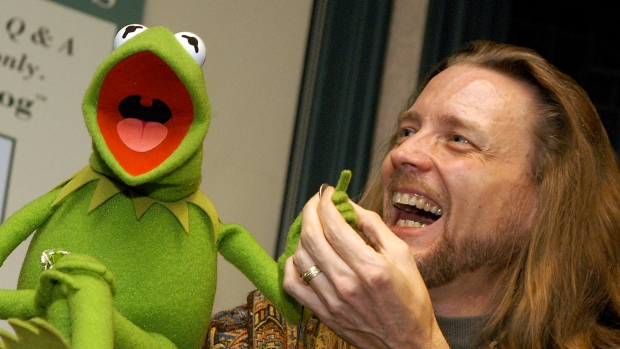 "Given the opportunity I remain willing to do whatever is required to remedy their concerns because I feel my continued involvement with the characters is in the best interest of the Muppets," he said.
"I just want you all to know that I am sorry if I have disappointed any of you at any point throughout our journey, and to let everyone know that I am devastated to have failed in my duty to my hero."
Steve was actually let go last October, but said he has remained silent in the hope that bosses would change their minds.
A spokesperson for the Muppets Studio confirmed the news and said puppeteer, Matt Vogel, would take over the role.